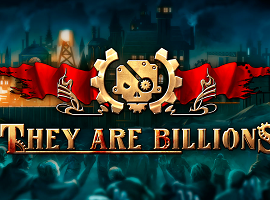 They Are Billions launches on PlayStation 4 and Xbox One this July Barcelona, Spain. June 06, 2019: BlitWorks and Numantian Games are pleased to announce that the acclaimed RTS They Are Billions will launch on PlayStation 4 and Xbox One this July! The BlitWorks team were so addicted to They Are Billions that...
Read more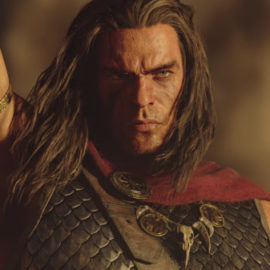 Can you beat the guys who are making all the rules? The Conan Unconquered developers at Petroglyph would like to see you try. OSLO, Norway – June 7th, 2019 – Having worked on games such as Command & Conquer and Star Wars: Empire at War in the past, one could safely say that not many...
Read more
Warsaw, June 5, 2019 — Making its way to Xbox One, Nintendo Switch, PlayStation 4, and PC, Children of Morta has today received pricing across all platforms. Developed by Dead Mage and published by 11 bit studios, Children of Morta will be available digitally for $21.99 USD and €21.99 later this summer. While knowing the price is nice, what's nicer is...
Read more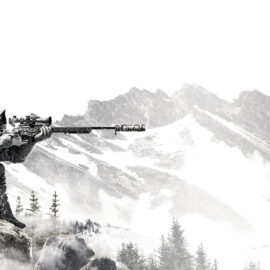 Get your first taste of sniping in the Siberian wilderness. Just remember: you're not the only one hunting contracts… WARSAW, Poland (June 6, 2019) — Today, CI Games is excited to unveil the debut teaser trailer for Sniper Ghost Warrior Contracts, the latest game in the acclaimed tactical shooter series. Set to...
Read more