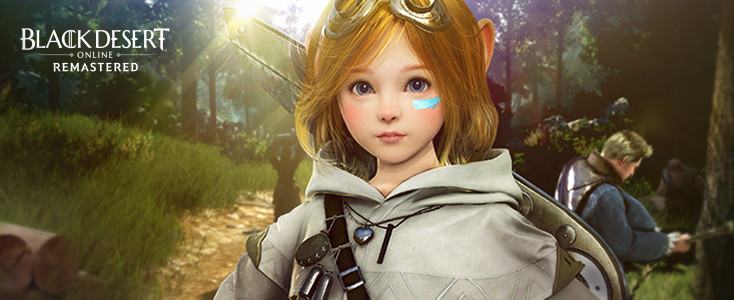 Amsterdam, The Netherlands— August 8, 2019— Today Pearl Abyss and Kakao Games announced that Black Desert Online will be updated with a new Life Skill Mastery system. This long-awaited feature will be rolled out over the course of several weeks starting the 4th of September.
Life Skill Mastery will extend the depth of the exciting Life Skill-related content by adding a new value to current Life contents. Life Skill Mastery will depend on a character's Life Skill Level. Hence, the higher the Life Skill Level, the larger the Life Skill Mastery will be.
Adventurers can further enhance their character's Life Skill Mastery by using Life Skill accessories and Gears that will be newly added along with the update. Three different grades of Life Skill items will be added successively, allowing adventurers to enjoy a variety of benefits that they could not experience before. Based on the Life Skill Mastery achieved, productivity can be increased through mass processing, and adventurers will be able to obtain higher and more valuable rewards through activities such as Gathering and Fishing.