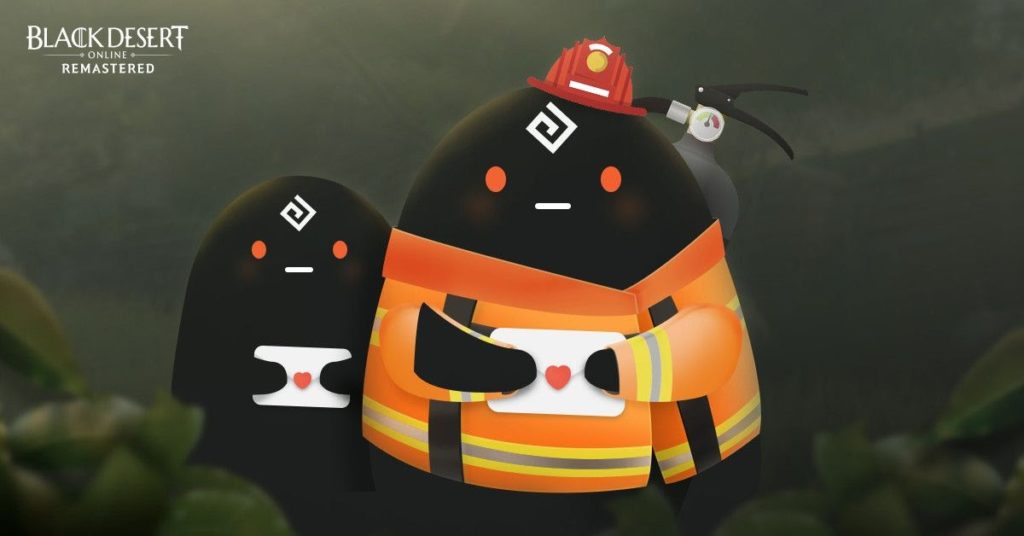 Amsterdam, The Netherlands — February 5, 2020 — Kakao Games and Pearl Abyss announced a new charity initiative to help the victims of the Australian bushfire and Turkey earthquake. Via an in-game event, players can help raise funds that will be donated to charities dedicated to providing aid for these disasters.
This worldwide event will be available in all regions that the game is currently available in and will run until February 19th. By completing in-game tasks, players can raise up to ₩ 100,000,000 (~$84,000/€76,000), that will be donated by Pearl Abyss to help victims of these disasters, the final recipients of the donations will be announced in at a later date in an article on the Black Desert Online website. The article also contains more information about the ways players can participate in this event.
Robin Jung, CEO of Pearl Abyss said: "We prepared a meaningful event in which adventurers from our service regions, 150 countries around the world including Australia and Turkey, can contribute donations." He continued: "We hope for a quick recovery and hope everyone affected can return to their everyday lives."
In addition to the start of the charity drive, this week also saw the release of the Guardian Awakening after the class released on January 22. Players interested in Black Desert Online can sign up for the 7-day free trial via the Black Desert Online official website, where they can also learn more about game updates and events.
About Black Desert Online
Black Desert Online is an open world action MMORPG with cutting-edge visuals and skill-based combat that redefines the genre. Black Desert Online has the most fully developed character customization system of any game that is currently on the market. This feature allows users to break free of the mundane and make unique characters that are truly representative of each and every player. Its intuitive controls, beautifully designed worlds, and extensive lore are enough to excite both new and veteran gamers of MMORPGs and RPGs. The game has been successfully launched in over 150 countries, is available in 12 languages, and has over 20 million registered users. The mobile and console versions are scheduled to launch globally in 2019.