March 24th, 2020 — Dream Shapers and Dream Surfers, we're back with the second edition of our Dreams Weekly series where we'll highlight some of the previous week's latest and greatest in the world of Media Molecule's Dreams for the PlayStation 4! It's a strange time with many of us taking part in social isolation as the world fends off the perils of COVID-19 pandemic. Surprisingly, that's lead some Dream Shapers to create some examples of how to social distance and more. Let's jump into this week's Dreams news!
Stay Home! Wash Your Hands! Battle COVID-19 In Dreams!?
That's right, folks. There have been Dreams made about the Coronavirus that range from how to wash your hands, to social distancing simulations, to COVID shooters.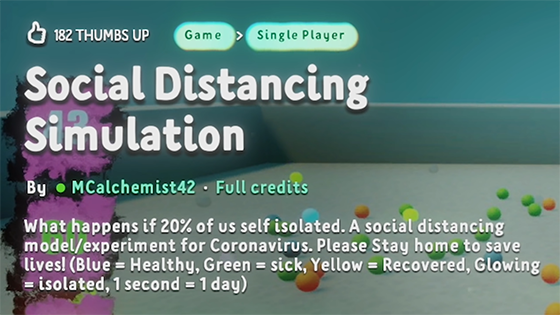 The Latest Patch is Available for Download
Tweaks, improvements, and cool new additions!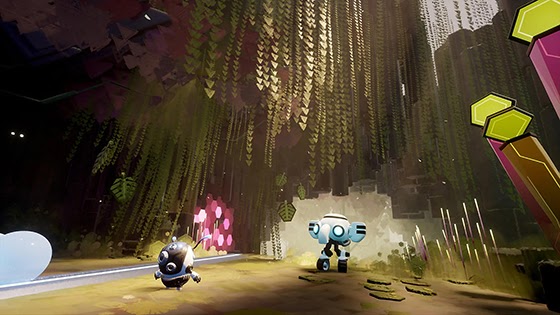 Have You Seen the New Dreams Trailer?
PlayStation released a new trailer a few days ago that is both inspiring and exciting!
Media Molecule's Community Roundup
The Dreams developer asked creators to share their work on Twitter, and the community delivered!