Join the asymmetrical deathmatch for computer, virtual reality, and augmented reality players hosted in the ruins of an abandoned Counter-Strike game-server
Vancouver, Canada ⁠— July 16th, 2019 ⁠— DUSTNET, a brand-new multiplayer deathmatch title that supports cross-platform play between PC/VR/AR launches today across a number of platforms. Go back to the ruins of an old de_dust2 server in a persistent sandbox where your platform changes your player type. Edit the map, band together as a team, or stake out a piece of the the server to make your own. To help better illustrate exactly what this kind of multi-platform play looks like, you can check out the new launch trailer:
DUSTNET began as a demake of Counter-Strike that would exist as a single permanent online server. The game navigates the player's relationship to online virtual spaces, using the legendary Counter-Strike map Dust II a means to showcase this idea, hence the name DUSTNET. Now that it's online, the server exists as an eternal space that players can gather in through PC, VR, and AR. After DUSTNET is long abandoned by its players it will remain online and preserve the ruins of Dust II for anyone to visit.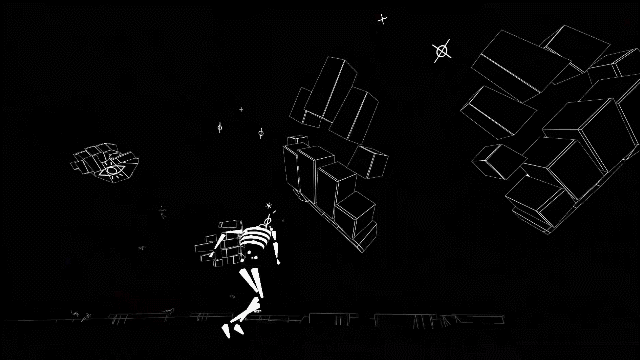 Players can find DUSTNET on Steam, SteamVR, App Store, and Google Play for PC, MacOS, iOS, Android, Oculus Rift, and HTC Vive. DUSTNET is also launching today on itch.io along with its soundtrack.
KEY FEATURES
Play as a COMPUTER, VIRTUAL REALITY, or AUGMENTED REALITY character – each platform has its own unique player type in this cross-platform multiplayer experiment.
Explore the ruins of DUSTNET and unlock FPS abilities like bhop, noclip, teleport, and more!
Work with your friends in VR & AR to edit the map and server, or join the deathmatch in competitive or cooperative play.