Xbox One players get another chance to experience one of the originators of the sandbox-survival genre
Dawsonville, GA – May 12, 2020 – Xaviant is pleased to announce the much-requested return of one of the earliest battle royale survival games, The Culling: Origins to Xbox One. The Culling Origins will once again be available for Xbox One players starting May 14.
The Culling: Origins will be on the Xbox Store for $5.99 USD and comes with a 1-day free trial before payment. Anyone who previously purchased The Culling Origins or downloaded the game while it was free-to-play will be able to play without additional purchase.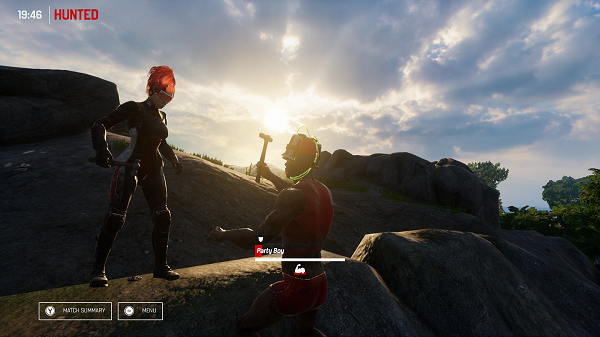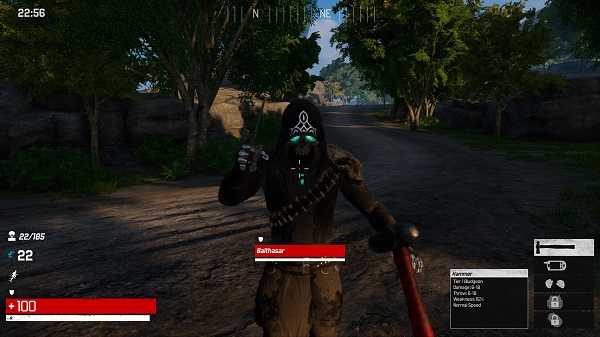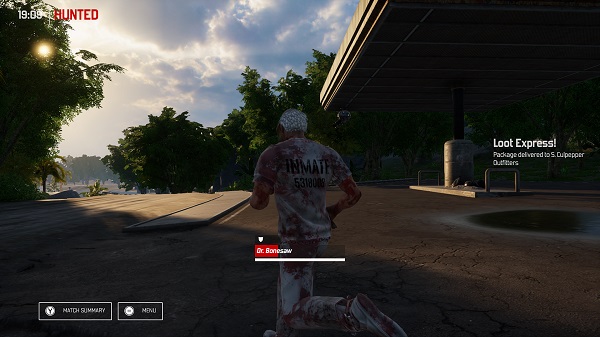 About The Culling: Origins
Battle Royale is back! The game that took the world by storm in 2016 has returned to Xbox One. Now with a host of improvements and features, The Culling: Origins takes you back to the island where it all began… and asks whether you have the guts, brains, and skill required to survive.
Welcome to The Culling. As a contestant on this deadly game show you must explore, scavenge items, craft weapons, and build traps that will enable you to slay your fellow contestants and emerge victorious before the end of the round. Only with cunning, skill, and a little luck will you be able to prevail and survive the match.