This multi-platform DLC drops alongside DayZ's newest update
PRAGUE, Czech Republic, November 27, 2019 – Bohemia Interactive's hardcore, open-world, survival game, DayZ, has released its first DLC in the form of a new map called Livonia. This is the second official map for DayZ following their iconic Chernarus area and is a multiplatform launch for PC, Xbox One, and PS4. Players looking to delve into the unfamiliar lands of Livonia can pick up the DLC for 13.99 EUR / 13.99 USD / 11.99 GBP.
Sprawling across 163 km2 of terrain, DayZ players can explore lush landscapes, dense forests, winding rivers, serene lakes, murky swamps, and an array of dilapidated structures that tell the story of an abandoned society. Even veteran players of DayZ will have to bring their A-game if they want to survive in this unfamiliar land where supplies are scarce, the wilderness is deadlier-than-ever, and erratic weather will test survivor's endurance.
Bohemia Interactive is introducing two new bundles that contain the Livonia map — the DayZ Bundle (which contains the DayZ base game + Livonia expansion) and the Livonia Bundle (for fans of the studio's franchises – this contains the Arma 3 'Contact' expansion + DayZ's 'Livonia' expansion) both which are available now. Those who already own Arma 3's 'Contact' can take full advantage of the "complete your collection" aspect of the Livonia Bundle, and receive 30% off the standard price.
Alongside the DLC release, Bohemia Interactive continues its commitment to post-launch support for DayZ with its 1.06 update, which applies to both base and expansion maps, and adds more weapons, attachments, fishing, bears (Oh my!), throwing improvements, and numerous other additions, fixes, and tweaks. A full breakdown of the latest update can be found in the accompanying changelog.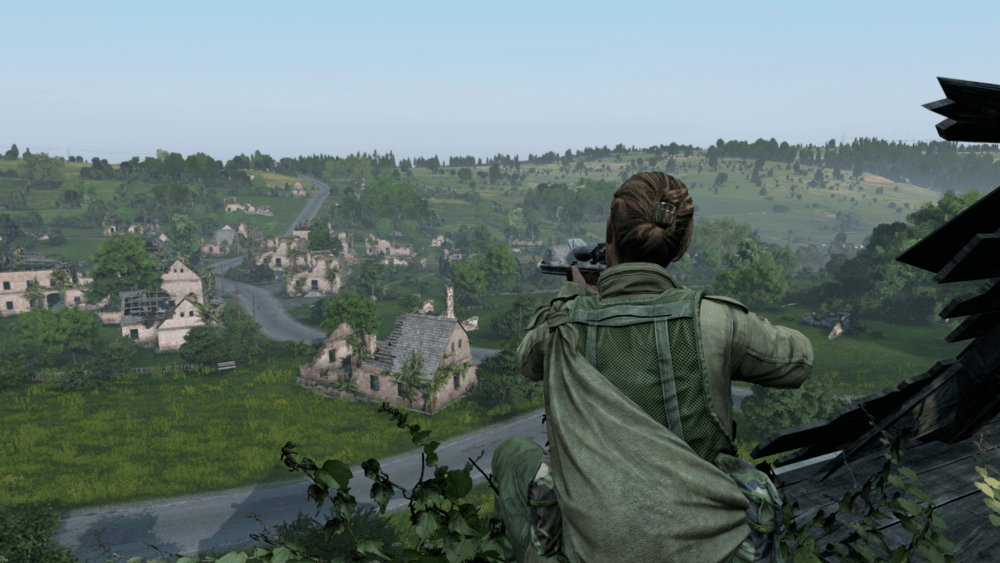 About DayZ
The post-soviet country of Chernarus is struck by an unknown virus, turning the majority population into the frenzied infected. Fighting over resources has bred a hostile attitiude among survivors, driving what's left of humanity to collapse. You are one of the few immune to the virus – how far will you go to survive?
DayZ is an unforgiving, authentic, survival experience. Up to 60 survivors on a server engage in a completely unscripted gameplay scenario with no goals given, except for one: to survive as long as they can, by all means necessary. There are no superficial tips, way-points, built-in tutorials, or help given to players. Every decision matters, and every mistake can be lethal. If you die in DayZ, you lose all your character's progress and start over, as the game features permadeath.