Discover a myth and monster-filled Celtic Age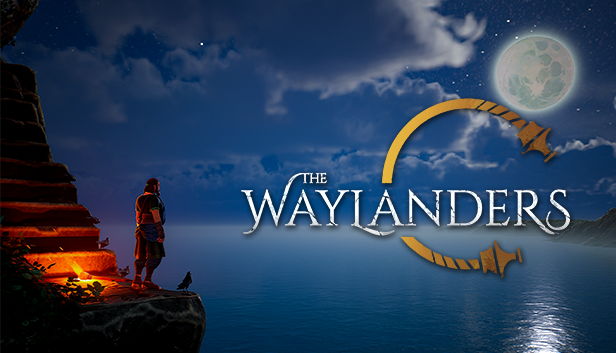 A Coruña, Spain – July 21, 2020 – After a successful launch in Steam Early Access, Gato Salvaje Studio is bringing The Waylanders to the GOG Games in Development program on July 27, 2020. The Waylanders on GOG will be priced at $34.99 USD for the duration of the Games in Development program and launches with a temporary discount of 10%.
The Waylanders is a party-based adventure that travels between Celtic and Medieval eras, exploring mythology from Spain and surrounding regions. Featuring real-time combat with a tactical pause, players can set up their party to combine into offensive formations allowing for deep combat tactics. With six basic classes, 30 advanced classes, and 9 companion characters to battle beside and romance, all kinds of RPG play styles can be accommodated.
The Waylanders in Games in Development contains approximately 10 to 12 hours of the planned 30 to 40-hour adventure, allowing players to discover the opening Celtic Age portion of the story. While in development, players can explore more than 8 unique locations with over 40 maps to visit, and meet the 9 companions they'll travel beside over the course of the adventure.
While in development, The Waylanders will be English-only with additional languages (Spanish, Galician, French, German, Simplified Chinese, Russian) and features such as loyalty quests, crafting equipment improvements, and advanced classes added in later updates. For the coming months, the team has committed to a two week update cadence rotating between content additions and gameplay improvements that will be released to both Steam and GOG. More information on the development roadmap will be released this summer.