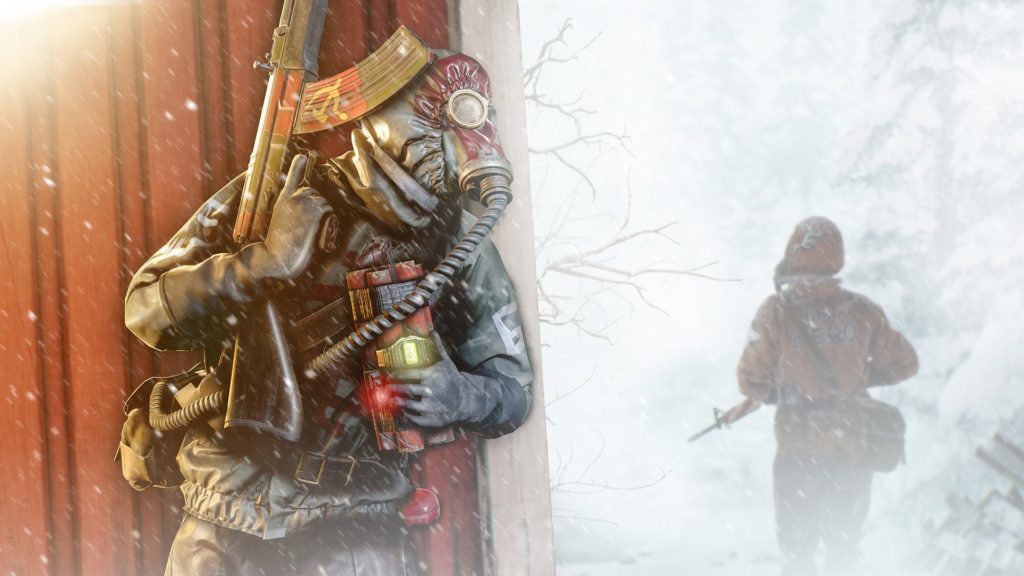 The latest update to Vigor adds elite Outlanders, new Tools, co-operative play incentives, and addresses the community's demand for more measurable progression.
December 11, 2019 – Bohemia Interactive is proud to announce the release of the Update 1.2: Preppers, for Vigor, which is available today. The update reveals the Battle Pass along with its first season: Preppers. We are also bringing Christmas to the Outlands together with Tools, Crafting Boosters, Charity Box Rewards, and much more.
Update 1.2: "Preppers" includes:
Battle Pass – Our Outlanders asked for more measurable progression other than the Shelter itself, and we listened. Everyone can receive various exciting rewards for XP — There is also a Premium Battle Pass for everyone who wants to get even more.
Season 1: Preppers – The Preppers were ready for humanity to fall, so they represent the elite of all Outlanders. They bring new tools and ways to play. Everyone can become one of them with the brand new Battle Pass!
Tools – Tools are a staple in any Prepper's repertoire. Those bring new exciting ways to play. You can come across these 3:
Contact Bomb
Transmitter
Alarm Trap
Crafting Boosters – Tired of waiting? Make the process faster with Crafting Boosters!
Charity Box Rewards – If you were one of those who did not see the point of helping the other not-so-lucky Outlanders, these rewards will get you on board.
Shooting Range Moving Targets
Colour Blind Options
New Weapons
New Challenge Types
Teamkiller looting disabled
Weapon Destroying
Faster Radiation
Christmas Assets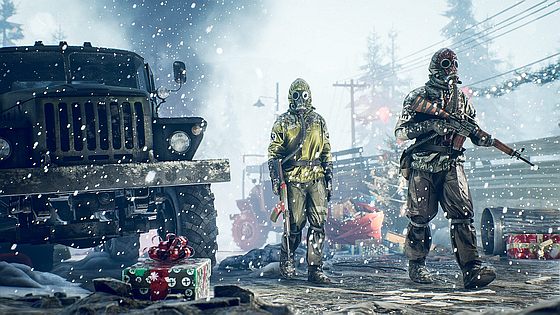 ABOUT VIGOR
In a world devastated by the fallout of the last great war, Norway has become the last great bastion of humanity now known as Outlanders. You must survive as one of the only living remnants of a world in tatters — Fight, loot, maintain your shelter, and play smart to survive your new hostile landscape.
Vigor is an online, third-person, multiplayer, shoot-and-loot game exclusive for Xbox One with unpredictable challenges to overcome as you compete with fellow Outlanders for precious resources. Take on (or work with) other player, loot for resources, battle for airdrops, and escape to the safety of your Shelter, where you'll build improvements and level up before stepping back into the battlefield.
KEY FEATURES
SURVIVE encounters for 8–12 players.
LOOT precious resources and valuable items.
BUILD your shelter and vital equipment.
BECOME a courageous Outlander in a post-war Norway setting.
Vigor is an Xbox Exclusive – Founders keys will be available until launch for press and influencers