March 18th, 2020 — Dream Shapers and Dream Surfers, welcome to the first of our Dreams Weekly series where we'll highlight some of the previous week's latest and greatest in the world of Media Molecule's Dreams for the PlayStation 4! In the one month since the official launch of the game, there has been an astronomical amount of amazing content created, and we want to share it with you. Keep an eye on your inbox for an update each week, as we scour the internet and Dreams to bring you the best and most interesting games and articles we can find. Let's get started!
Dreams Can Make Your Dreams Come True
If you aspire to change your game developer skills from a hobby into a proper career, Dreams can help with that!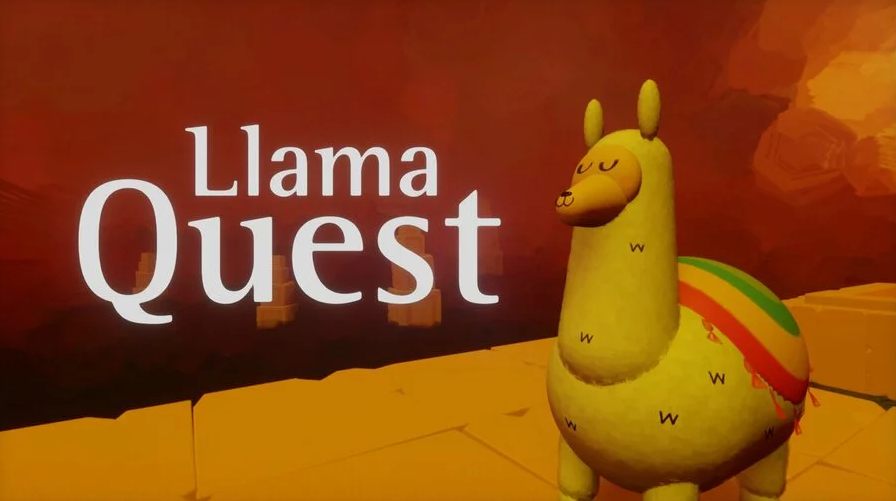 Why Write a Review When You Can Create One?
Better yet, why just read a review when you can instead listen to it while collecting things? Collecting things is fun!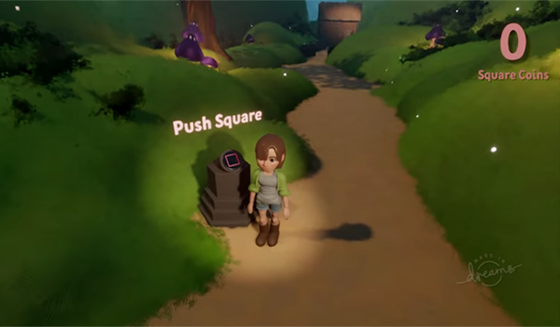 Dreams Can Be Both Strange and Realistic
Breathtaking scenery, food that looks so good you want to eat it, and… Mickey Mouse vs Goku!?
This Week's Top Dreams
There's tons to see inside Dreams so we've saved you some time and found what people are talking about this week.