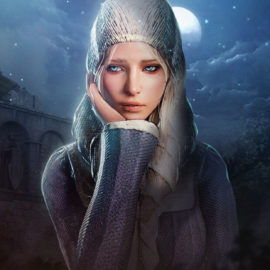 Unravel the mysteries to earn fantastic prizes as Mysteries of Summer continues this week with the brand-new A Tale of a Fallen Kingdom questline Amsterdam, The Netherlands—July 31, 2019— Today Pearl Abyss and Kakao Games announced that following the success of last year's edition, the popular Mysteries of Summer event returns to Black Desert...
Read more
The Surge 2, the action-RPG sequel from Deck13 and Focus Home Interactive, brings uncompromising, limb-chopping, dynamic combat back to players on PlayStation 4, Xbox One and PC on September 24. The Surge's iconic fast-paced combat and unique limb targeting and looting mechanisms return for a dynamic combat experience that is as...
Read more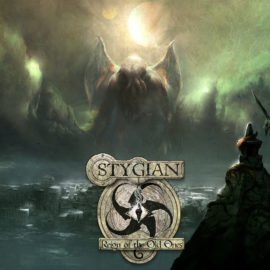 Break down the barriers of reality in this hand-drawn take on the stories of H.P. Lovecraft Prague, Czech Republic — 31st July, 2019 — The town of Arkham. Unspeakable horrors from beyond the veil. A… release date on Steam? Open your mind to Stygian: Reign of the Old Ones, a cosmic horror...
Read more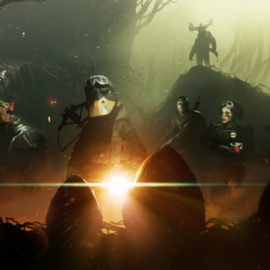 The expansion for Mutant Year Zero features a new hero, new areas to explore, a new storyline and many hours of additional gameplay. Seed of Evil is now available on multiple platforms, including – for the first time in Mutant-history – Nintendo Switch. OSLO, Norway – July 31st, 2019 – Publisher...
Read more