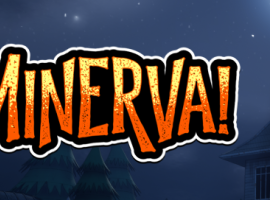 Developers of The Culling bring rogue-lite fun to Xbox and PC this December Dawsonville, GA – November 22nd 2019 – Don't Die, Minerva! The upcoming procedurally generated rogue-lite game from Xaviant, developers of The Culling, has received a brand new release date! With today's certification approval from Microsoft, the Xaviant team is excited to announce...
Read more

In a recent video recorded in Novaquark's Montreal studio, the company's CEO Jean-Christophe Baillie addressed changes to the Dual Universe roadmap, while maintaining the game's key dates. With an Alpha 3 still scheduled to release in January 2020, the future looks bright for prospective players and backers alike. 2019 was...
Read more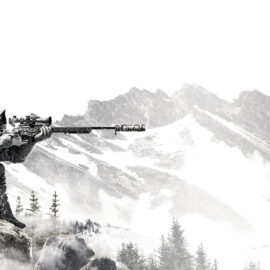 Stare down your scope and plan your approach, Sniper Ghost Warrior Contracts is out on PS4, Xbox and PC today. WARSAW, Poland (November 22, 2019) — CI Games is thrilled to announce the launch of the eagerly anticipated Sniper Ghost Warrior Contracts, which promises to deliver in-depth play elevating the series to...
Read more