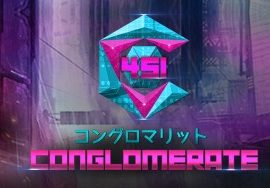 Prague, Czech Republic, Dec 17th, 2019 — 1C Entertainment and Conglomerate 451 developer RuneHeads release the largest Early Access update to their grid-based, cyberpunk dungeon crawler yet. During the past two months, RuneHeads have been working hard on improving the game by adding a series of key features and gameplay changes, such as the much-anticipated...
Read more
After Attracting More Than 3.6 Million Players in Early Access, Scavenger Studio's Lethal Sport Set for Final Release in January MONTREAL, CANADA – December 17, 2019 – Scavengers Studio is thrilled to announce that Darwin Project, its one-of-a-kind game show that pits players against each other in a frosty battle to...
Read more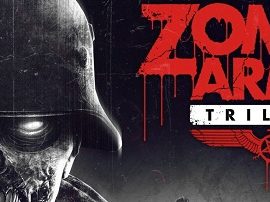 Oxford, December 17th 2019 – Nobody is safe from the Führer's reanimated scourge! Independent UK studio Rebellion is delighted to announce its cult shooter hit ZOMBIE ARMY TRILOGY is coming to Nintendo Switch in the first half of 2020. Playable in singleplayer or in co-op for up to four players, ZOMBIE ARMY TRILOGY...
Read more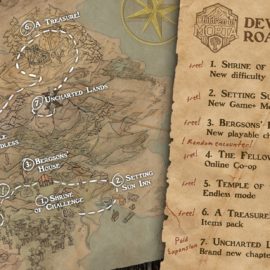 The Bergsons' fight against the Corruption continues in 2020 Warsaw, Poland – December 17, 2019 — Children of Morta, the story-driven rogue-lite RPG developed by Dead Mage and published by 11 bit studios, will receive a ton of content in the coming months and beyond as detailed in a newly released 2020 roadmap. The latest...
Read more