DayZ gets a new update as Bohemia Interactive launches a huge Steam sale including DayZ (40% off) and Arma 3 (75% off) from September 10 – 14.
PRAGUE, Czech Republic – September 10, 2020 – Bohemia Interactive is happy to announce that DayZ' Update 1.09 has arrived on all platforms at the right time, celebrating it with a massive Steam Publisher sale for DayZ and its other games offering up to 80% discount.
Bohemia Interactive's Publisher Weekend will run on Steam from September 10 to 14. These are the highlights among all the incredible deals:
Arma 3 is 75% Off (6,99 EUR/7,49 USD)
Arma 3 Ultimate Edition (most DLCs, except community ones) is 15% Off (41,91 EUR/47,29 USD)
DayZ is 40% Off (23,99 EUR/26,99 USD)
DayZ Livonia Edition (base game + DLC) is 10% Off (31,66 EUR/34,36 USD)
And other games from Bohemia are up to 80% Off
Bohemia's best seller title, DayZ, is getting another important update that brings many bug-fixes and also interesting new stuff. The long-awaited Revolver is making its return! This very cool looking gun is chambered with six rounds of the strong .357 ammo within an internal rotating cylinder. In addition to this, we're also adding one more brand-new gun to DayZ – the Deagle. This beast of a pistol is available in silver and rare gold variants, features a nine .357 round magazine and fits the re-introduced pistol scope, to engage targets over longer distances.
Developers have also been working on balancing of the durability of individual firearms, mainly aimed at lowering the durability gap between chambered and magazine-based weapons. With this, we've also increased the durability of suppressors and removed the ability to repair weapons with duct tape along with their attachments. Keep an eye out and hold on to those weapon repair kits!
A new structure for base builders has been added – the flagpole. It aims to make base management easier by continuously refreshing the lifetime values of items and structures around. Meaning that you will no longer need to run fence by fence to keep them alive once you build and activate a flagpole in your base. Just keep an eye on how low the flag is, because its position defines how many refresh cycles remain. There are 27 flag variants; we hope you find your personal favorite.
The central economy setup for both Chernarus and Livonia has received several updates. The items in the world should stay much longer than before, server restarts are no longer spawning new items and rare helicopter crash site loot is now excluded from counting in the cargo of player bases/stashes, meaning there will be a higher chance of bumping into rare loot on downed helicopters. Devs were also been testing the door state persistence on the experimental build, but due to an issue, we've decided to postpone it for later. The plan is to also adjust its behavior – storing only locked doors and have every other one properly randomized on server restart.
Two DayZ terrains (Chernarus & Livonia) have received some quality updates with textures updated for several commonly used houses and miscellaneous objects. In addition to that, devs also added seven new exterior/interior variants for commonly used houses, making the landscape more varied. On top of this the entire power line network of Chernarus was updated to make the landscape more immersive.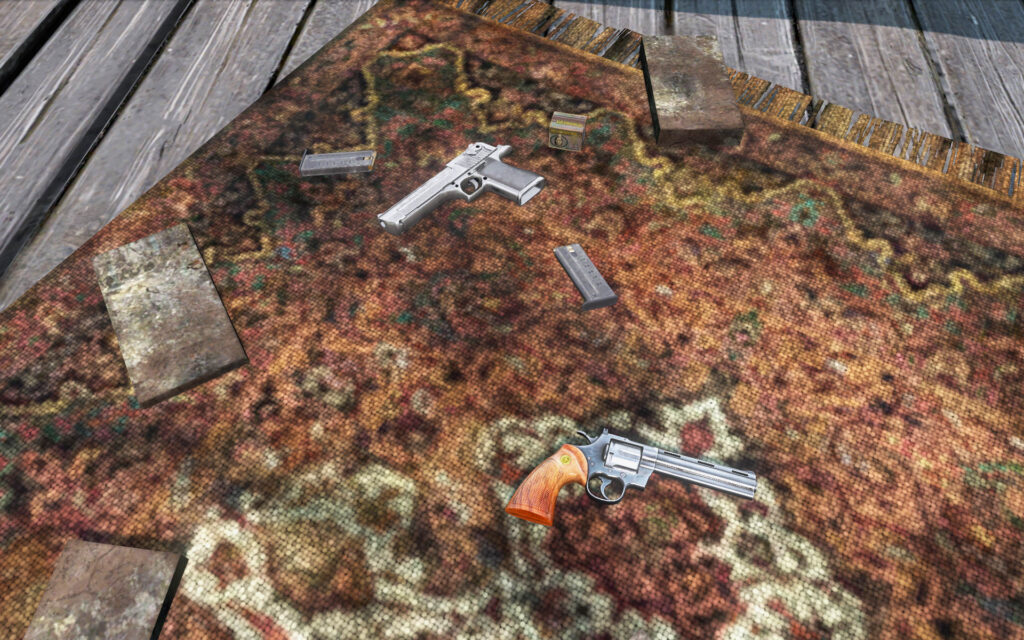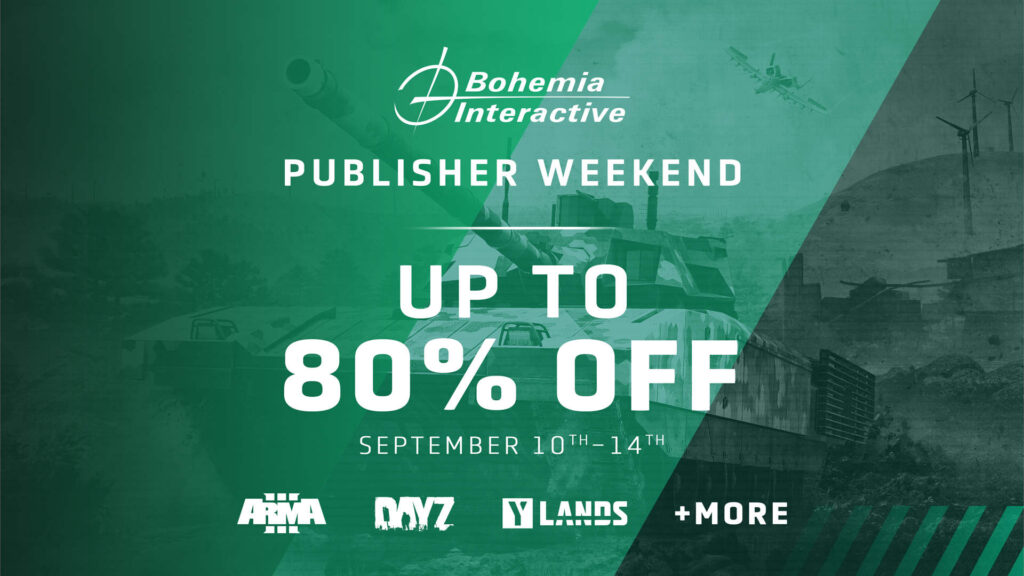 About DayZ
The post-soviet country of Chernarus is struck by an unknown virus, turning the majority population into frenzied infected. Fighting over resources has bred a hostile mentality among survivors, driving what's left of humanity to collapse. You are one of the few immune to the virus – how far will you go to survive?
DayZ is an unforgiving, authentic, open world sandbox online game where each one of 60 players on a server follows a single goal – to survive as long as they can, by all means necessary. Every decision matters – with no save games, and no extra lives, every mistake can be lethal. If you die, you lose everything and start over.