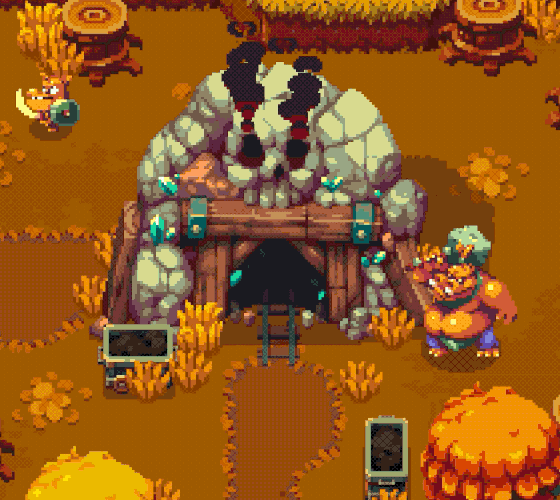 Manchester, UK, June 24, 2019 — Channeling retro vibes with a modern and bright take on pixel art, the action adventure Sparklite from developer, Red Blue Gamesand publisher, Merge Games will be releasing digitally this October on PC, Nintendo Switch, PlayStation 4, and Xbox One. Today, Merge Games is excited to announce that Sparklite will be getting their super exclusive...
Read more
Here is the OUYA controller Unboxing video that was opened on launch day from Best Buy.
Read more
OUYA Unboxing – Retail. Here is a video of the OUYA console being unboxed on launch day.
Read more
"Where Good Marbles Go to Die (Marble Madness)" is now available to all to purchase and includes a Limited Edition Cassette Tape that includes the full album with a custom design on the cassette. Check it out here High quality chrome tape of the album with fancy artwork by FoxDragon....
Read more