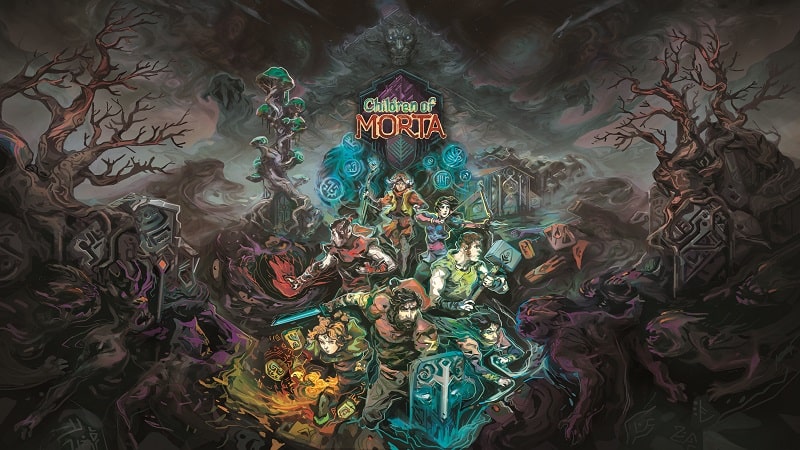 11 bit studios continue their "11 facts" tradition with the brand new trailer "11 facts about Children of Morta!"
Warsaw, Poland – Sep. 13th, 2019 — Children of Morta, the highly-regarded action RPG following the harrowing journey of a family of heroes, launched on September 3rd and has covered its cost of development after only a few days on the bestseller lists of online game stores like Steam and GOG.com. Following years of hard work and dedication, developer Dead Mage and publisher 11 bit studios could not be more pleased with its success. Coming to Xbox One, PlayStation 4, and Nintendo Switch this October 15th, both teams are looking forward to carrying this success onto consoles. The triumph of Children of Morta proves that strength and perseverance, much like the bonds of the Bergson family, are what it takes to overcome even the mightiest of obstacles.
11 bit studios have continued their tradition of the "11 facts about" videos by creating a brand-new gameplay trailer explaining every bit of the game under the unsurprising title "11 facts about Children of Morta!"
Children of Morta is an action RPG with a rogue-lite approach to character development, where you don't play a single character – but a whole, extraordinary family of heroes. Hack and slash through hordes of enemies in procedurally generated dungeons, caves, and lands in order to lead the Bergson family, with all their flaws and virtues, against the corruption oozing from Mount Morta.
The game is available on PC in digital stores and soon, thanks to a partnership with Merge Games it will become available at retail for consoles as well.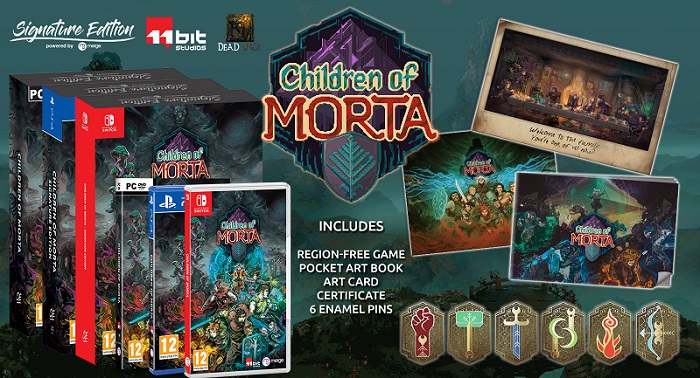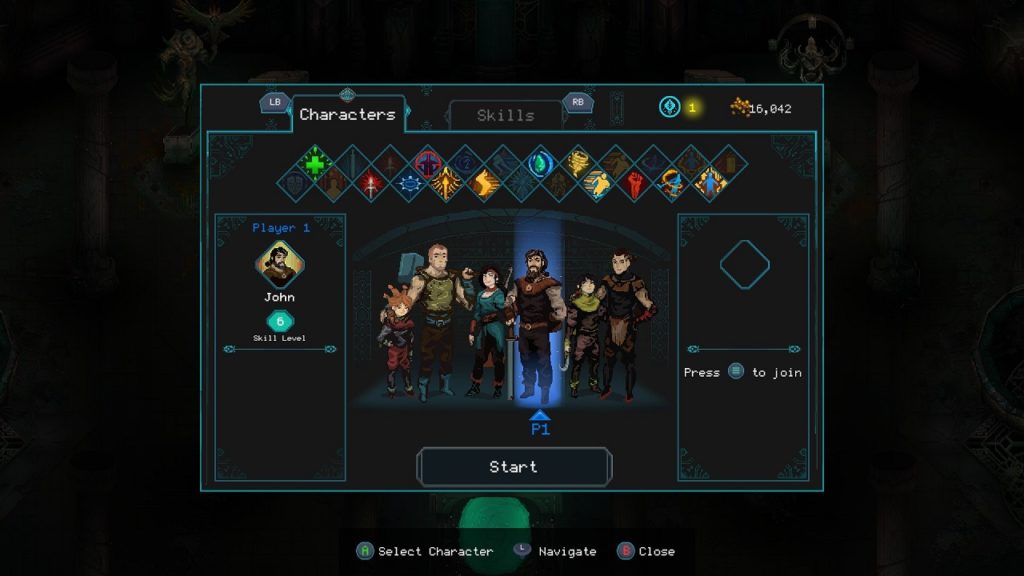 About Children of Morta
The Bergson family has guarded Mount Morta for generations but now face their most dangerous trial. Corruption has spread, morphing the once peaceful mountain into a violent and monster-infested nightmare. Take part in their journey and experience what it means to be in a family of heroes.
An emotional roguelike with gorgeous pixel-art, Children of Morta combines a powerful narrative of familial ties with intense hack-and-slash gameplay in an ever-changing world. Choose the best character for your playstyle, craft new items for your adventure, and fight to find out what is the real source of evil.