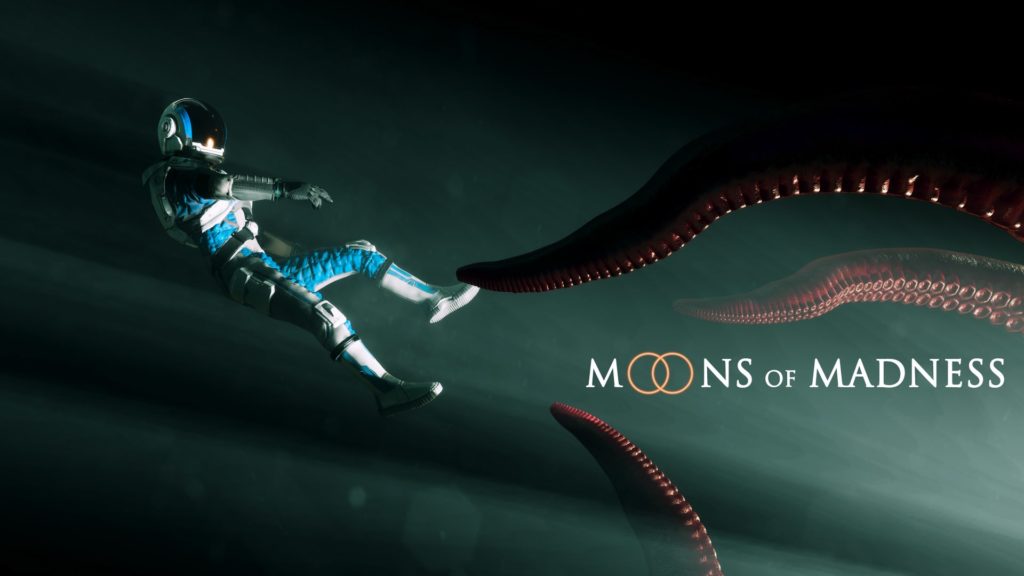 Funcom has today released a brand-new Moons of Madness gameplay video revealing some of the horror you will face this Halloween.
OSLO, Norway – Oct 18th, 2019 – Halloween is going to be all about Lovecraftian horror on Mars this year, as we draw closer to the release of cosmic horror game Moons of Madness. Today publisher Funcom and developer Rock Pocket Games released a brand-new gameplay video giving a sneak peek of what you can expect when the game is released on PC on Tuesday October 22nd. The video displays the protagonists' bloodcurdling encounter with a creature currently only known as the Thing in the Mist.
In Moons of Madness you play as Shane Newehart, chief engineer on a research facility on Mars – and after awakening from a disconcerting dream, you are about to find out that reality is far more terrifying than even your worst nightmare. You will have to rely on your problem-solving skills, your calm and your ability to run and hide, if you are to have any hope of survival.
Moons of Madness is a first-person cosmic horror game, inspired by Lovecraft and set in the same thematic universe as The Secret World, though playing one of the games is by no means a prerequisite to enjoy the other.
The game will be available on Steam October 22nd for $24.99/€24.99 (pricing may differ across territories). It will release on PlayStation 4 and Xbox One January 21st, 2020.
The system requirements were also revealed today:
Minimum:
CPU: Intel Core i5-760 or equivalent / AMD Athlon X4 740 or equivalent
GPU: GeForce GTX 460 or MX150 (1024 MB) / Radeon R7 260X (2048 MB)
RAM: 4 GB
Disk space: Around 15 GB
OS: Windows 7, 8, 8.1, 10 x64
Recommended:
CPU: Intel Core i7-2600K or equivalent / AMD Ryzen 5 1500X or equivalent
GPU: GeForce GTX 1060 (6144 MB) / Radeon RX 580 (8192 MB)
RAM: 8 GB
Disk space: Around 15 GB
OS: Windows 7, 8, 8.1, 10 x64