Firefly Studios reveal units, features, characters and technical improvements
London, United Kingdom – July 19, 2019 — Firefly Studios has released a pair of developer diaries for Stronghold: Warlords, the latest historical real-time strategy game in their legendary 'castle sim' series. From siege towers and Fear Factor through to new formations, combat and wall building, Stronghold: Warlords will launch with a bevy of player-requested features.
"In terms of core features Warlords is a love letter to fans of the series," said Nick Tannahill, Marketing Director at Firefly Studios. "We've taken Stronghold to a completely new setting, but also brought back fan favourite units like Laddermen and Siege Towers. In addition, we've made some big improvements to unit control and wall building, based on player feedback from Crusader 2."
Revealed last month at E3 2019, Stronghold: Warlords is a step forward for castle sim gameplay but also a greatest hits in terms of features. The return of Fear Factor allows you to inspire love or fear in your followers to boost your castle economy, while both Laddermen and Siege Towers make their glorious return to castle sieges. Even the titular warlords system is an evolution of a classic Stronghold feature, taking estates far beyond their humble beginnings to something approaching proper grand strategy.
Alongside the return of fan favourite units and options Firefly are also planning troop and wall improvements requested by the community. Returning to the classic grid based wall placement, allowing walls to travel along terrain and taking advantage of 3D to introduce proper unit displacement and collision are just a few of the improvements fans can expect when the game launches next year.
Scheduled for release on PC in 2020, players can find out more about Stronghold: Warlords by visiting the game's official website: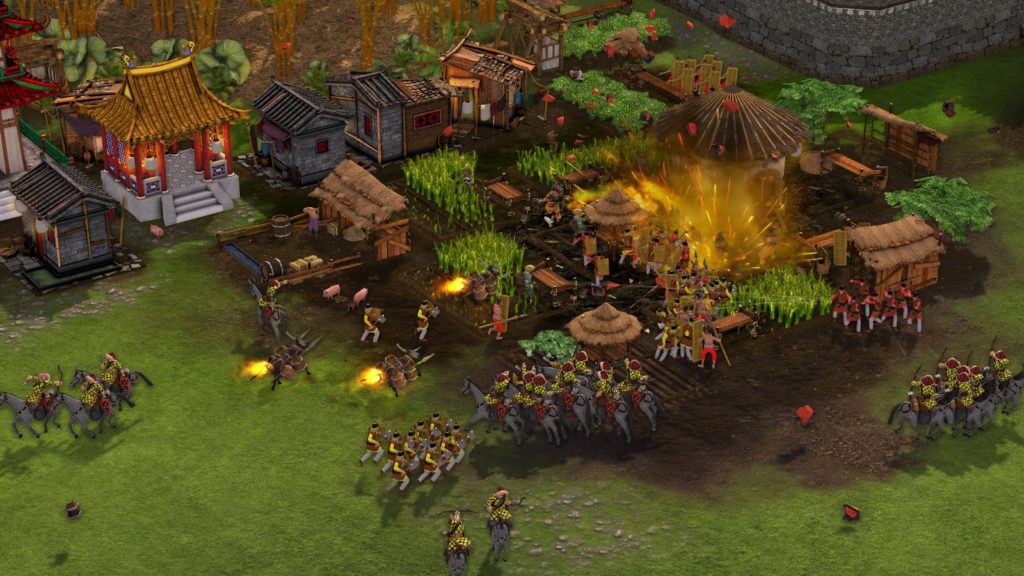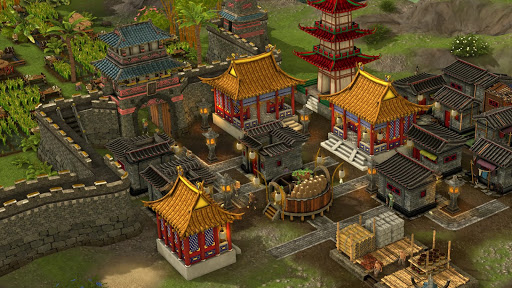 About Stronghold
The original 'castle sim' Stronghold combines the city-builder and real-time strategy genres, allowing you to design, build and siege historical castles. Now almost 20 years old, Stronghold has become a multi-million-selling franchise and household name for strategy and simulation gamers worldwide. A passion for large scale castle sieges, memorable characters, and British humor has earned Stronghold its enduring status in PC gaming as an RTS classic. Alongside six core titles selling seven million copies worldwide, the series has recently expanded to include free-to-play and mobile titles with over six million players of Stronghold Kingdoms, Firefly's most successful entry in the series to date.