More rooms, enemy changes, and more coming to Steam Early Access and Xbox Game Preview
Watch out! Don't Die, Minerva!, the spooky rogue-like with a bullet hell twist from Xaviant, is getting a second update on Friday, January 10th.
This new update sets the Don't Die, Minerva! team on towards their goal of taking the overall leveling experience found in games like Diablo III, and compressing it into a run that lasts just a little over an hour. Xaviant is set to launch the update simultaneously on both Steam Early Access and Xbox Game Preview.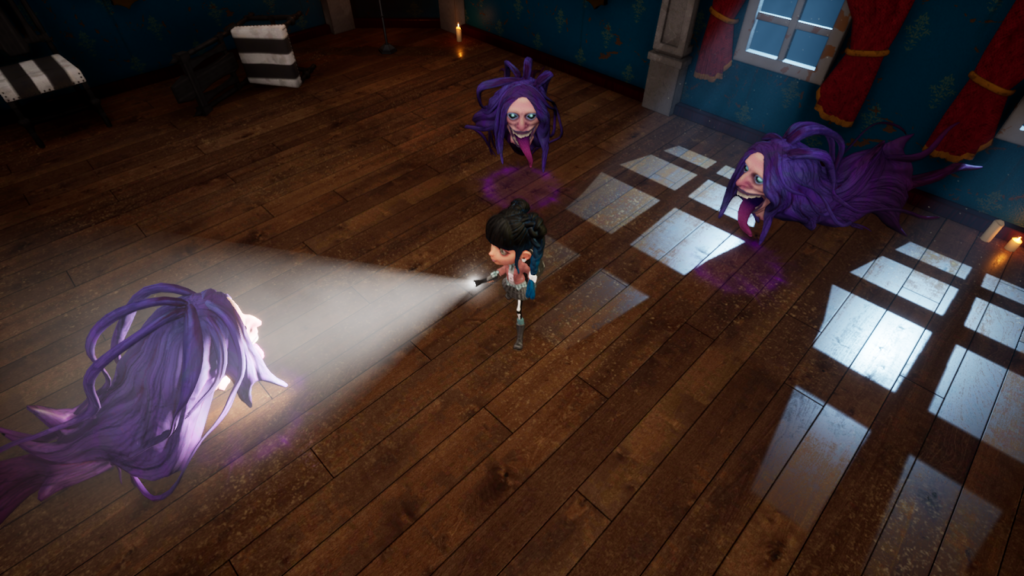 "We want to capture all of the excitement of unlocking new abilities and constructing new builds with legendary gear into a bite-sized experience." says Don't Die Minerva! Designer and Xaviant Director of Operations Josh Van Veld in the latest Xaviant blog. "Minerva isn't a huge game, but it does have a lot of variety to offer and we found that it could be slow to get there. So we've sped up the pace and increased the amount of loot you'll find, including guaranteed Legendaries on nearly every floor of the dungeon."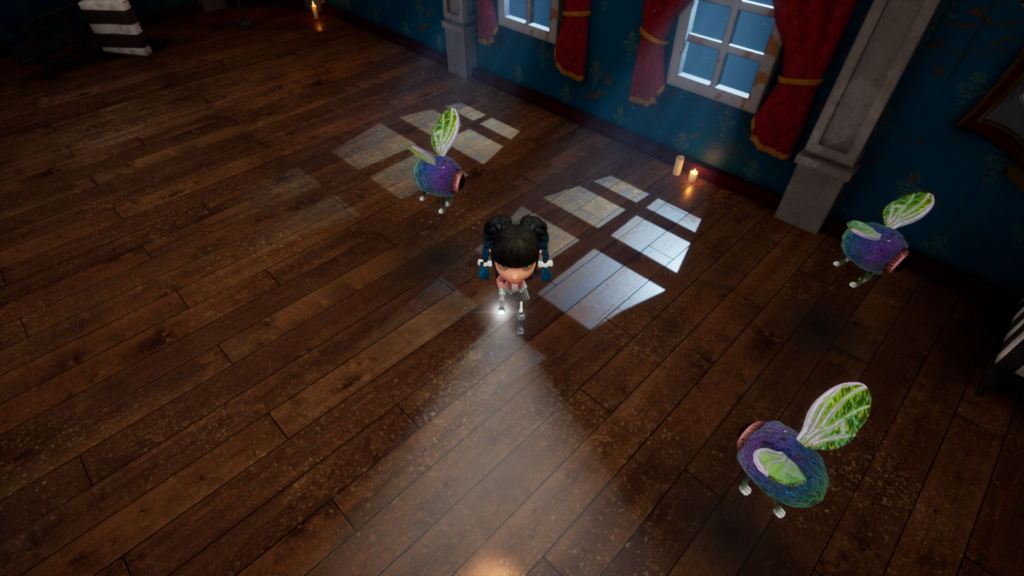 Check out the latest blog from Xaviant with more details about what's to come here.
Patch notes for the new update will appear on the Xaviant blog alongside Friday's update, but a few of the more exciting details have been revealed:
More enemies and room traps:
New Enemy: Fly (Replaces the Ram Bat)
New Enemy: Banshee (Replaces Rapid-Fire Ghost)
Added 6 New Challenge Rooms
Challenge Rooms now appear more frequently on each Floor
New Challenge Room Hazard: Bomb Flinger
New Challenge Room Hazard: Pendulum
Improved Pacing
Faster-paced levels with more room variety:
Reduced the average number of rooms per floor.
Increased the number of Challenge Rooms per floor.
More consistent number of Cauldron Rooms per floor
Fewer rooms means fewer enemies to fight per floor, increased the chance for gear to drop from enemies and small chests to compensate
More, better loot
Loot and drop improvements:
Large chests have a more random selection of gear, guarantee at least one Epic and one Legendary item.
Large Treasure Chests rooms are now guaranteed on the 2nd floor.
Medium chests have more variety of gear and guarantee Rare items at a minimum.
Small chests no longer drop currency, offer more variety of gear.
Vendor table loot lists adjusted to guarantee improved rarity.
Reduced cost of rerolling the Vendor's stock.
Reduced the value of recycling items to compensate for increased amount of gear that now drops.