Firefly reveal first Warlords gameplay, graphical upgrades, and new siege weapons
London, United Kingdom – August 29, 2019 — Firefly Studios has released their first full gameplay trailer for Stronghold: Warlords. Taken direct from their PAX West 2019 playable demo, this new trailer hints at the power and depth of the new 'Warlords' system while also showing off all new gunpowder-fueled siege equipment and castle traps:
"Warlords has come a long way since our E3 reveal" said Nick Tannahill, Marketing Director at Firefly Studios. "We've been paying close attention to fan feedback and made a range of graphical improvements, in addition to adding new units and siege weapons. We've also upgraded the look and feel of the Warlords system, which is fully playable at PAX West".
In Stronghold: Warlords victory is decided by players who effectively target and recruit AI Warlords in each mission or map. By recruiting specific Warlords at the right time players can send themselves extra resources, buff their army, launch sieges from Warlord castles or even team up for a pincer attack! By unlocking more powerful castles, armies and abilities each Warlord has the potential to disrupt the flow of battle and turn the tide in your favor.
Protecting your stronghold has never been more important with attacks possible on multiple fronts from enemy characters and Warlords. Players will need to utilize new gunpowder-based siege weapons, units and castle defenses to hold off their advances, as AI characters recruit and lay siege to players supported by their own set of powerful Warlords. The rocket tower, gunpowder trap, fire lancer, fire oxen and more will be invaluable tools the next time you find yourself under siege and backed into a corner. Just remember Warlords can always be swayed to your side. Build up enough Diplomacy points, form the right alliances and you may conquer the battlefield without raising a single sword of your own.
Scheduled for release on PC in 2020, players can find out more about Stronghold: Warlords by visiting the game's official website at www.StrongholdWarlords.com.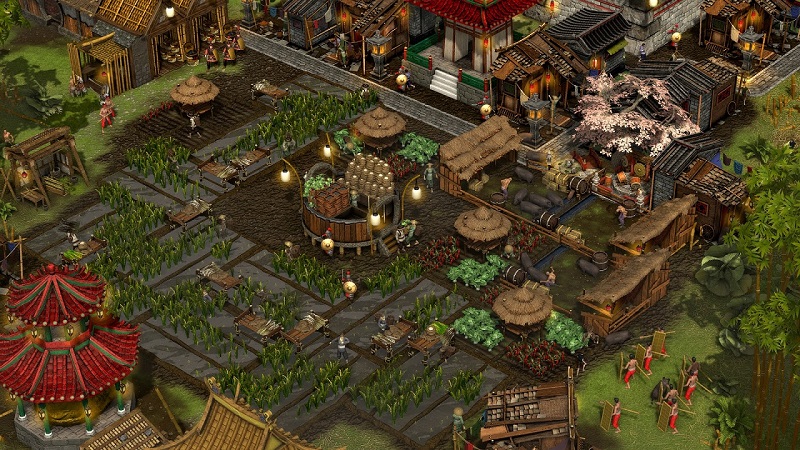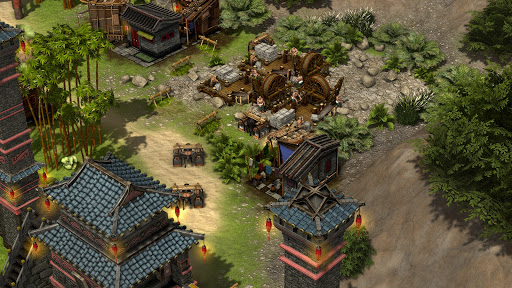 About Stronghold
The original 'castle sim' Stronghold combines the city-builder and real-time strategy genres, allowing you to design, build and siege historical castles. Now almost 20 years old, Stronghold has become a multi-million-selling franchise and household name for strategy and simulation gamers worldwide. A passion for large scale castle sieges, memorable characters, and British humor has earned Stronghold its enduring status in PC gaming as an RTS classic. Alongside six core titles selling seven million copies worldwide, the series has recently expanded to include free-to-play and mobile titles with over six million players of Stronghold Kingdoms, Firefly's most successful entry in the series to date.