August 7, 2019 – Bohemia Interactive is proud to announce that they will be holding a Free Weekend for their new, free-to-play title, Vigor. Xbox One players will be able to jump into post-war Norway between the 8th and 11th August for free. As an Xbox Exclusive in Game Preview, Vigor has already welcomed over 550, 000 players to its picturesque (but deadly) Outlands.
The next step is the Free-to-Play Release, which will happen later this summer. Bohemia wants to expand Vigor's player base and test all the new features, servers, and fixes which arrived in the latest Update 0.9. They also value each and every piece of feedback from new Outlanders, who will help us polish this shoot 'n' loot experience before its release.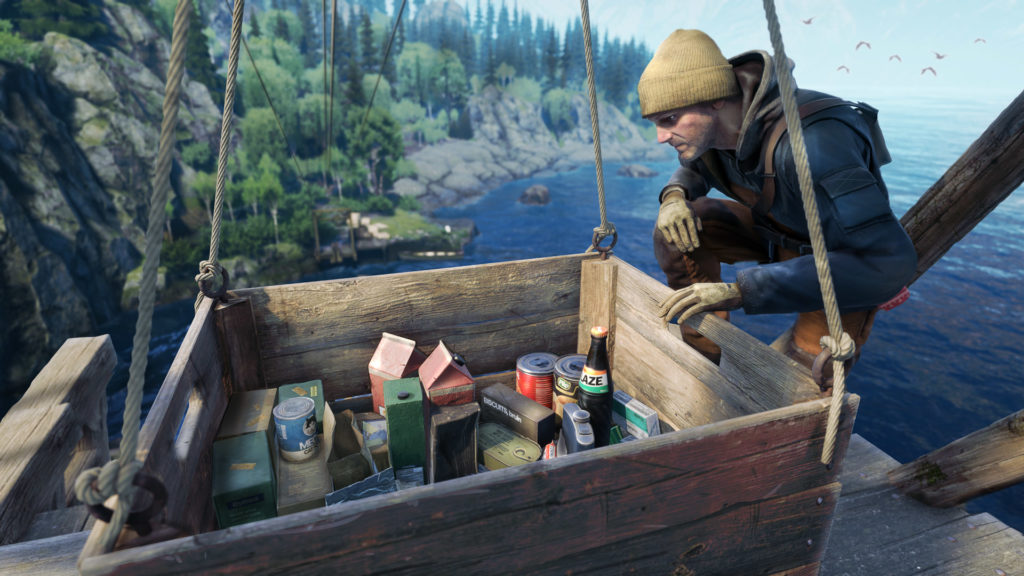 ABOUT VIGOR
The nuclear war is over. Europe is devastated and Norway has become the last stand.
You start as a nameless Outlander, but who will you become? Now is not the time for uncertainty as your fate depends on how you act going forward. Shoot your way out, or run and hide. Loot, gather resources, take risks. Build your Shelter and stock it with vital equipment.
Humanity has fallen… You shall rise.
KEY FEATURES
SURVIVE encounters for 8–12 players.
LOOT precious resources and valuable items.
BUILD your shelter and vital equipment.
BECOME the courageous Outlander in post-war Norway.
Vigor is an Xbox Exclusive