Private servers, new weapons, and more come to DayZ. Prague, Czech Republic – August 8th, 2019 Following the game's release on both PC, Xbox One, and just recently PS4, development has continued on DayZ and today Bohemia Interactive is proud to announce the release of the 1.04 update across all...
Read more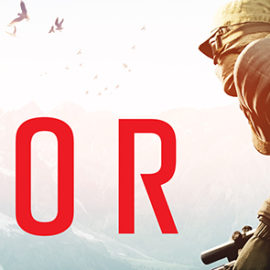 August 7, 2019 – Bohemia Interactive is proud to announce that they will be holding a Free Weekend for their new, free-to-play title, Vigor. Xbox One players will be able to jump into post-war Norway between the 8th and 11th August for free. As an Xbox Exclusive in Game Preview, Vigor...
Read more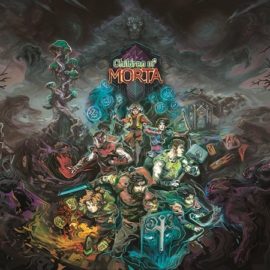 Warsaw, Poland – August 7th, 2019 — Publisher 11 bit studios and developer Dead Mage are thrilled to announce the highly-anticipated roguelike RPG, Children of Morta will be arriving on PC this September 3, 2019. The Nintendo Switch, Xbox One, and PlayStation 4 versions of the game will launch on October 15, 2019. To celebrate the launch date announcement,...
Read more