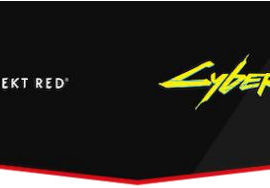 CD PROJEKT RED announces Cyberpunk 2077 for Stadia — the cloud-based gaming platform from Google. Gamers will be able to enjoy the immersive first-person RPG, its mature narrative, and cutting-edge visuals across dozens of supported devices. Cyberpunk 2077 is an open-world, action-adventure story set in Night City, a megalopolis obsessed with...
Read more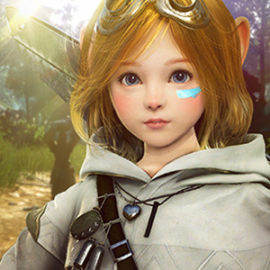 Amsterdam, The Netherlands— August 8, 2019— Today Pearl Abyss and Kakao Games announced that Black Desert Online will be updated with a new Life Skill Mastery system. This long-awaited feature will be rolled out over the course of several weeks starting the 4th of September. Life Skill Mastery will extend the depth of the exciting Life...
Read more
Korn is playing the grand opening of the Battleon Arena in AdventureQuest 3D right now. Get in the most brutal mosh pit ever and make video game history! Battle Concert – A concert… but the arena's pit is flooded with monsters. The crowd cheers as you stand back to back...
Read more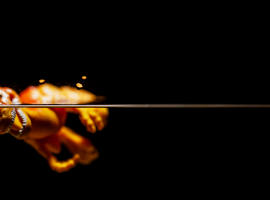 Montreal, Canada – August 21st, 2019 – Signal Space Lab, the award-winning multimedia studio, is proud to present Afterlife for virtual reality and iOS devices. Following the death of a close family member, we uncover our own version of the story seamlessly, as seen through the eyes of a young child. Contributing to...
Read more