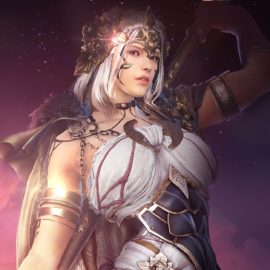 Upcoming Guardian class will receive Awakening skills on February 5th after her release on January 22nd. The Dark Knight class receives her Succession skills. Amsterdam, The Netherlands — January 15, 2020 — Kakao Games and Pearl Abyss have announced new details for further updates on their upcoming class, the Guardian. Following her release next...
Read more
Here's an unboxing of the Enabot Catpal. There is no Android app available for the Catpal. It's been estimated to release March 2020.
Read more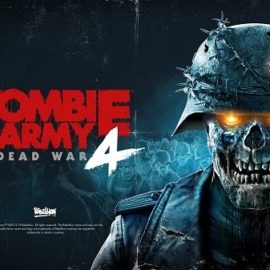 Oxford, January 15th 2020 – The shambling monstrosities at Rebellion have released a blood-curdling 101 Trailer for ZOMBIE ARMY 4: DEAD WAR, featuring over six minutes of brand new footage from the upcoming alternate history co-op shooter. The 101 Trailer features tons of new reveals including never-before-seen enemies, special abilities, weapons, levels...
Read more