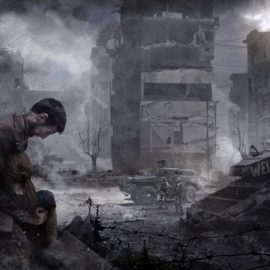 Warsaw, Poland – November 14th, 2019 — This War of Mine from developer 11 bit studios — a game hailed by many as a cultural phenomenon for showing the harshness of war from a civilian angle — marks its fifth anniversary this November. A huge achievement for the Polish developer and publisher, it's a moment...
Read more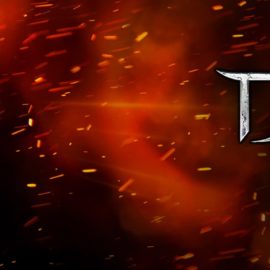 Launch week purchasers will receive a 10% discount. Console players on PS4, Switch and Xbox One can join the fight in Q1 2020. Prague, Czech Republic — September 17, 2019 — Join the battle between angels and demons as Devil's Huntunleashes its punch 'em up adventure onto Steam and GOG today! Based on the 'Equilibrium' novel...
Read more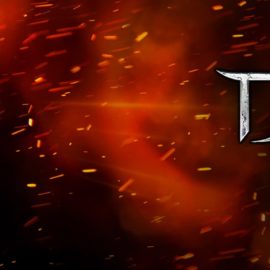 Price for Devil's Hunt has also been revealed with a 10% discount during launch week on Steam and GOG Prague, Czech Republic — September 13, 2019 — Lucifer made his case, but Desmond isn't only influenced by the demonic entities of hell. In the new Devil's Hunt trailer released today by 1C Entertainment...
Read more