King's Bounty 2 is set to launch in 2020 across PC, PS4 and Xbox One Prague, Czech Republic — August 15, 2019 — 1C Entertainment is elated to let the dragon out of the cave on the return of their acclaimed turn-based tactics series, King's Bounty! Releasing in 2020 on PC, PS4...
Read more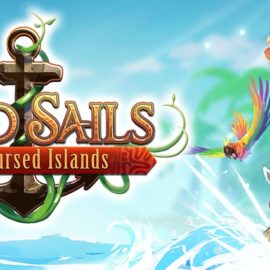 Indie game publisher Merge Games unveils another treasure trove of indie content with Stranded Sails – Explorers of the Cursed Islands Signature Edition! Manchester, UK, August 14, 2019 – Setting sail alongside Lemonbomb Entertainment and rokapublish, Merge Games is thrilled to announce that pre-orders are now live for the Signature Edition of Stranded Sails – Explorers of the Cursed Islands! Available...
Read more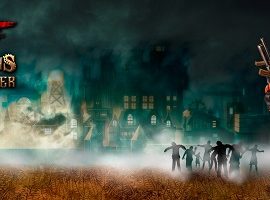 Announcing the Release Dates for Xbox One and PS4 and the Xbox One Pre-Order campaign Barcelona, Spain. June 19, 2019: Defending your settlements from undead hordes gets ever closeras BlitWorks and Numantian Games announce the pre-order campaign for Xbox One and the release dates for both consoles for They Are Billions! The...
Read more