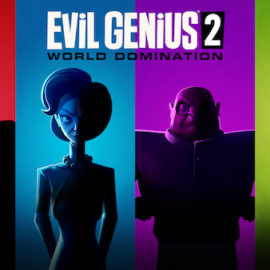 Following the EVIL GENIUS 2: WORLD DOMINATION debut trailer, the Rebellion henchmen have been up to further no-goodery! They've released a special developer commentary video, with the wicked aim of revealing the delicious secrets lurking within the E3 reveal trailer. The 13-minute video features Ash Tregay (Producer), Richard Edwards (Lead...
Read more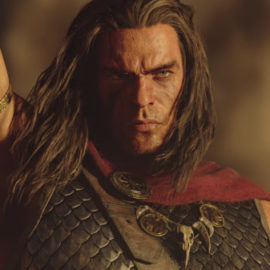 Can you beat the guys who are making all the rules? The Conan Unconquered developers at Petroglyph would like to see you try. OSLO, Norway – June 7th, 2019 – Having worked on games such as Command & Conquer and Star Wars: Empire at War in the past, one could safely say that not many...
Read more
Strategy god game from renowned Dutch studio Abbey Games allows players to create their own religion and guide their disciples as powerful newborn deities Utrecht, the Netherlands – May 30, 2019 – Abbey Games, the acclaimed Dutch studio behind Reus and Renowned Explorers, has announced today that they will release their new strategy god game, Godhood,...
Read more