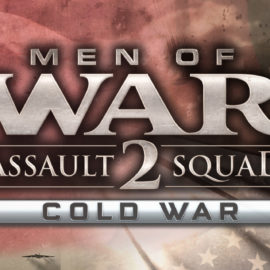 The legendary RTS series reaches the cold war era Prague, Czech Republic – 3 September, 2019 — Last month, 1C Entertainment and developer Digitalmindsoft announced the latest iteration in its long-running Men of War RTS series: Men of War: Assault Squad 2 – Cold War. Available as a standalone expansion, the game launches on Steam on...
Read more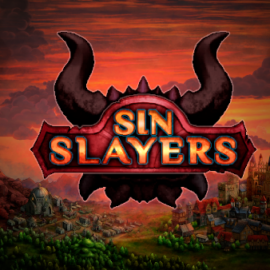 aint-Petersburg, Russia, 5 September 2019 – On September 5th, Sin Slayers, a pixel-art RPG set in a dark fantasy world, was released on Steam, GOG, and Humble Store for $14.99 USD. The game combines JRPG and Roguelite elements. Players can manage their squad of heroes, fight in turn-based battles, balance their sin level and explore a...
Read more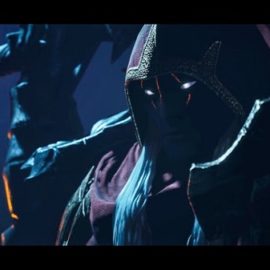 Vienna, Austria and Austin, Texas, September 4th, 2019 – May we introduce you to War? War, the Rider of the Red Horse, is both honorable and savage. The youngest of the Four Horseman, but his age is no indication of his experience on the battleground. He has battled countless enemies with...
Read more
Join Jake on his journey through the deadly Amazon rainforest to rescue his lost love, Mia, in Story Mode Warsaw, Poland, Sept 5, 2019 — It's been an exciting year since Green Hell launched into Early Access in August 2018 and today independent Polish developer, Creepy Jar, happily announces that their massively successful Amazon-based...
Read more