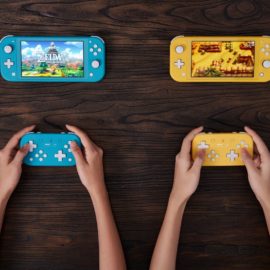 Check out this latest controller from 8BitDo. The controllers feature no thumbsticks like the old school days. The color options match two of the Switch Lite's looks and they'll be available in blue and yellow. You can recharge them from the Lite using Switch's lithium-ion battery over a USB-C connection...
Read more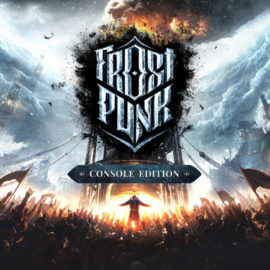 Get up to speed on the Frostpunk universe in the Story Trailer Warsaw, Poland – Sep. 27th, 2019 — Frostpunk — a strategic game combining city-building gameplay, brutal survival in a frozen 19th-century world, and a truly unique society simulation — is creeping ever closer to its console release on October...
Read more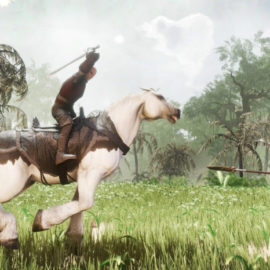 One of the most sought-after features in The Exiled Lands is soon to become a reality. This December mounts will arrive in Conan Exiles, and along with it, mounted combat. Here's the first teaser video! OSLO, Norway – Sept 27th, 2019 – Ever since launch of Conan Exiles, players have craved for...
Read more