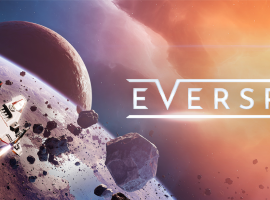 In an unbelievable finish, EVERSPACE™ 2, the ambitious open world space shooter from ROCKFISH Games, has reached the funding goal of 450,000 EUR on the very last day of its Kickstarter campaign. Hamburg – 04. November 2019 – Just 22 hours before the end of its Kickstarter campaign, EVERSPACE™ 2, the brand-new open...
Read more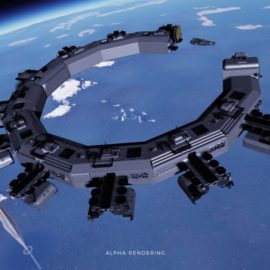 he brand new Dual Universe Alpha 2.1 update has been released to the community of backers. In this update, the Novaquark team has introduced new Space Core Units, a building element allowing players to build constructs in space. From deep-space trading outposts to orbital gas stations, Dual Universe players will...
Read more
Test your green thumb skills in your very own gardens Warsaw, Poland – Nov. 1, 2019 — Only two months out from the successful launch of Green Hell, the game is growing yet again with its previously announced Plant Cultivation Update. Available on Monday, Nov. 4th, it will soon be time...
Read more