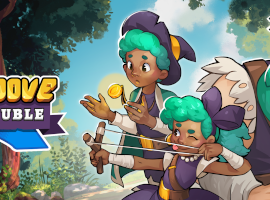 Team up and lead the Outlaw faction to strategic victory, with new criminal Commanders in Wargroove: Double Trouble! Today is the big day! Our rather chunky, Outlaw-flavoured content update for the award-winning strategy game, Wargroove, is available to download for free right now. Wargroove: Double Trouble is available on PC, Nintendo Switch and Xbox One....
Read more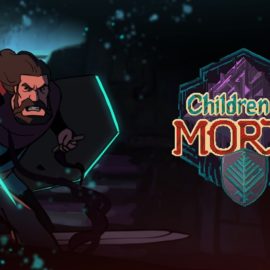 New modes, enemies, and more available across all platforms Warsaw, Poland – February 6, 2020 — New challenges await in Children of Morta as Dead Mage and 11 bit studios release the first content update in the game's extensive 2020 roadmap! The successful indie, action-RPG featuring elements of rogue-lite and hack n' slash...
Read more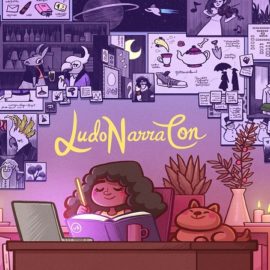 Pioneering digital games festival returns to Steam April 24-27, aiming to attract 1.5M visitors MELBOURNE, Australia – February 6, 2020: Indie games label Fellow Traveller today announced the dates and exhibitors for LudoNarraCon 2020, a global festival held on Steam that celebrates narrative video games. The 2020 festival will run from April 24-27...
Read more