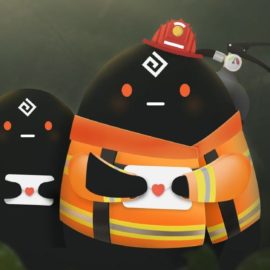 Amsterdam, The Netherlands — February 5, 2020 — Kakao Games and Pearl Abyss announced a new charity initiative to help the victims of the Australian bushfire and Turkey earthquake. Via an in-game event, players can help raise funds that will be donated to charities dedicated to providing aid for these disasters. This worldwide...
Read more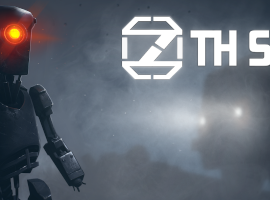 Award winning Cyberpunk Puzzle Adventure now available on consoles February 5th, 2020 – Sergey Noskov's awarding winning cyberpunk puzzle adventure, 7th Sector, is now available on consoles courtesy of indie publisher Sometimes You. Take control of all manner of machinery as you strive to solve puzzles that will help you understand...
Read more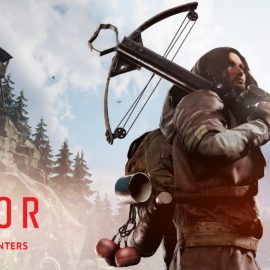 The new Battle Pass in Season 2: Hunters features a FREE tier enhanced with more rewards. The price for all items in the shop has also been dropped. February 5, 2020 – Bohemia Interactive is proud to announce the release of Season 2: Hunters, for Vigor, which is coming out on Wednesday, February...
Read more