The action packed alternate history World War II shoot 'em up Aces of the Luftwaffe – Squadron is out now for iOS and Android. Giebelstadt, Germany, February 27th, 2020: Shoot 'em up on mobile devices now! The extended mobile edition includes the entire "Nebelgeschwader" DLC which adds a second full length...
Read more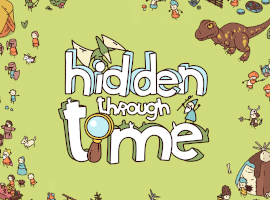 You won't have to search hard for it, as it's launching on all platforms. Geel, Belgium – February 27th – Crazy Monkey Studios is extremely happy to announce that its fourth dimensional hidden object game, Hidden Through Time, will be launching in just a couple of weeks. Explore the four great...
Read more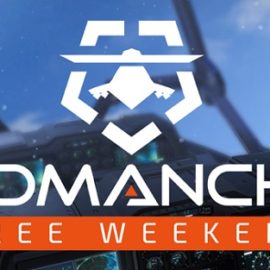 Hannover, Germany / Vienna, Austria, February 27th, 2020 – Pilots, get ready for action! The Comanche Open Multiplayer Beta on Steam will lift-off February 28, 5 AM PST / 2 PM CET and last until March 2, 10 AM PST / 7 PM CET. This open beta will allow us to make our final...
Read more