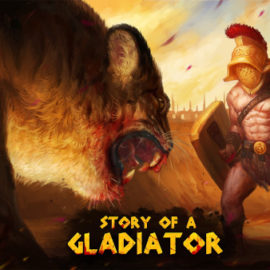 GLADIATORS! The arena awaits you! Will you become champion or will you die in a shallow grave with no one to remember you? London, UK – November 17th – Brain Seal Ltd proudly presents a gladiator arena game where you will be beaten up, bleed, and die! Take the role of...
Read more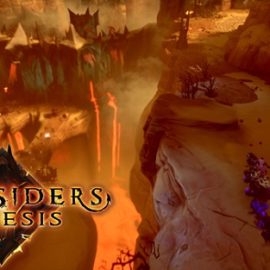 Vienna, Austria and Austin, Texas, November 19, 2019 – In a new gameplay trailer, developer Airship Syndicate and THQ Nordic present the so-called "Creature Core"-system which allows players to upgrade and customize their horseman's battle skills. Both fighters begin with a variety of different attacks but will gain access to more...
Read more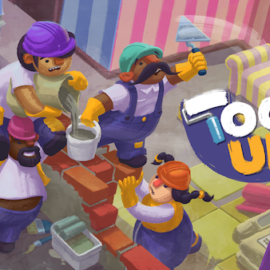 Renovations are coming before the holidays! Krakow, Poland – November 19, 2019. Publisher All in! Games has revealed that Tools Up!, developed by The Knights of Unity, will launch on December 3 of this year. Assemble your team of up to four players and cooperate (or not) to really get those apartment...
Read more