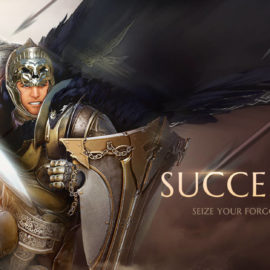 16 Classes are receiving a new type of skills to offer players more choice in their playstyle. The Warrior and Ranger will receive their Succession skills on Dec. 4, with more classes to follow in the coming weeks! Amsterdam, The Netherlands — November 27, 2019— Kakao Games and Pearl Abyss have revealed more...
Read more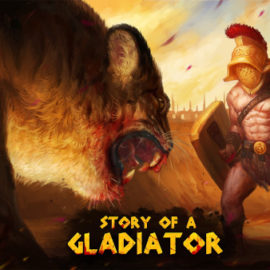 GLADIATORS! The arena awaits you! Will you become champion or will you die in a shallow grave with no one to remember you? London, UK – November 27th – Brain Seal Ltd is proud to announce that Story of a Gladiator is available now on all platforms. Take on the role...
Read more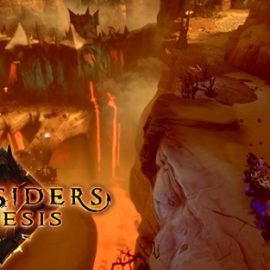 Vienna, Austria and Austin, Texas, November 27th, 2019 – May we introduce you to Strife? One… Two Three. Strife, the Rider of the White Horse, is both impulsive and witty, true to the motto "Shoot first, ask questions later" or "Two Guns, one Horseman". He is the one who has blood on...
Read more