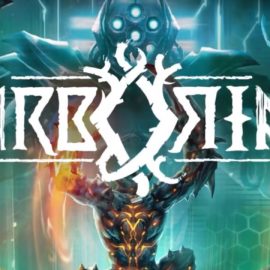 The Father Tree is sick and your tribe faces extinction. Krakow, Poland – April 14, 2020. All in! Games has announced that Arboria by Dreamplant Studio will be open for Early Access on Steam starting on May 7, 2020. Prepare to become a Yotun warrior! Arboria is a 3D rogue-lite, third-person...
Read more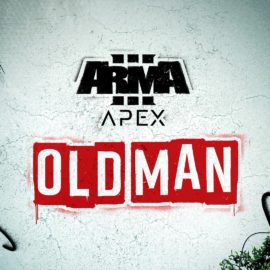 This free scenario presents a new challenge for Arma 3: Apex players to take on with open-world design and true sandbox gameplay. PRAGUE, Czech Republic – April 14, 2020 – Bohemia Interactive today released the Arma 3 Apex: Old Man open-world single-player scenario for their popular military simulation sandbox game, Arma 3. This bonus scenario...
Read more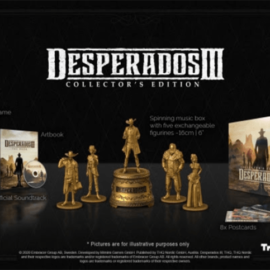 Vienna, Austria/ Munich, Germany, April 14th, 2020: This is the sound of the CE: Check out the new Desperados III Collector's Edition trailer and listen to the music box unfolding its magnificent magic. The Collector's Edition comes with 5 figurines of the five fabulous Desperados, John Cooper, Kate O'Hara, Doc McCoy,...
Read more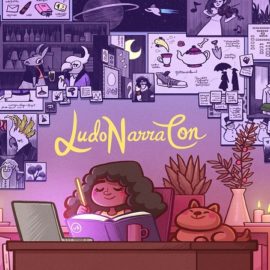 Pioneering digital games festival returns to Steam on April 24-27 with more games added due to physical con cancellations MELBOURNE, Australia – April 14, 2020: Indie games labelFellow Travellertoday announced the full lineup of over 40 exhibiting games for LudoNarraCon 2020, the global digital festival held on Steam celebrating narrative video...
Read more