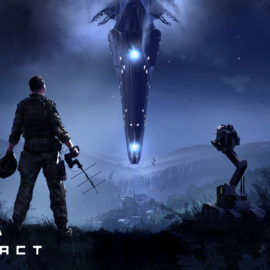 Military sci-fi campaign, terrain, weapons, vehicles, and more PRAGUE, Czech Republic – July 25, 2019 – What if humanity suddenly encounters extraterrestrial intelligence on Earth? Bohemia Interactive is proud to announce today's worldwide release of the much-anticipated Arma 3 Contact spin-off expansion for its military simulation game, Arma 3. The new expansion is introduced in a launch...
Read more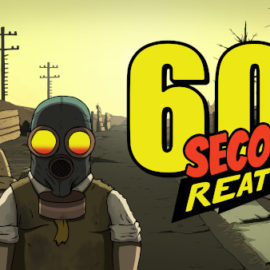 he post-apocalyptic dark comedy is back – remastered and even more radioactive than before! Scavenge supplies, rescue your family, and stay alive in your fallout shelter. Make difficult decisions, hunt mutant roaches… and maybe survive. Or not. POZNAN, PL – July 25, 2019 – Robot Gentleman is excited to announce that 60...
Read more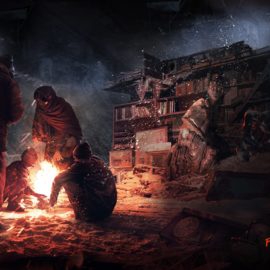 "The great use of life is to spend it for something that will outlast it" — William James Warsaw, Poland, July 25, 2019 — After months of hard work, the exceptionally creative team behind 11 bit studios' This War of Mine: Stories series is proud to announce the game's newest DLC...
Read more