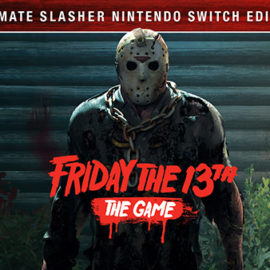 Friday the 13th: The Game – Ultimate Slasher Edition for the Nintendo Switch includes: – All DLC and Retail Exclusive Content – In addition to all previously released DLC – including 10 single player challenges, new maps, characters, counselor outfits, Jason skins, additional kills for Jason and the complete Virtual Cabin experience...
Read more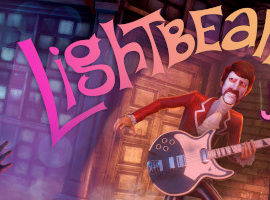 ex, drugs, and rock 'n roll – a killer encore for We Happy Few. FRISCO, Texas – July 30, 2019 – Today is the launch of We Happy Few's second DLC, Lightbearer, for Xbox One, Xbox One X (with HDR and 4K support), PC, PlayStation®4 and PlayStation®4 Pro (with HDR and 4K support). ...
Read more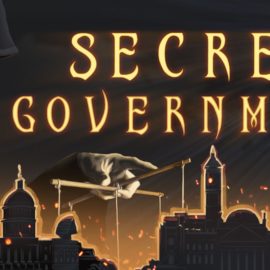 Rewrite history, pull the strings of fate and spread your influence across the globe Prague, Czech Republic — 30th July, 2019 — Today,publisher1C Entertainment is excited to introduce its latest partnership – talented Russian developer, GameTrek – and shine a spotlight on their upcoming grand strategy game: Secret Government. Arriving on Steam Early...
Read more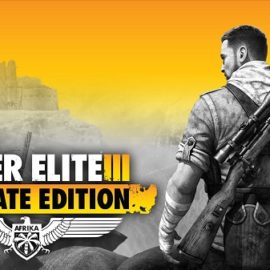 Watch the first gameplay trailer! Oxford, July 30th, 2019 – Hold your breath, take aim and get ready to fire. SNIPER ELITE 3 ULTIMATE EDITION now has a release date in its sights for Nintendo Switch! As revealed in the title's first gameplay trailer, Rebellion's award-winning tactical shooter arrives October 1st, 2019 on Nintendo...
Read more