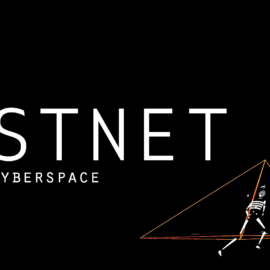 Join the asymmetrical deathmatch for computer, virtual reality, and augmented reality players hosted in the ruins of an abandoned Counter-Strike game-server Vancouver, Canada ⁠— July 16th, 2019 ⁠— DUSTNET, a brand-new multiplayer deathmatch title that supports cross-platform play between PC/VR/AR launches today across a number of platforms. Go back to the ruins of an...
Read more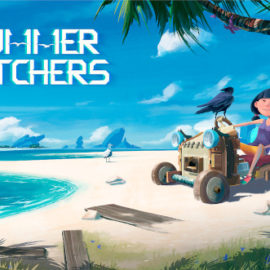 Rising like the sun on a warm July morning, Summer Catchers is available now on Steam. Welcome to Summer Catchers! Today marks the first day of your epic road trip as Chu, a young girl from northern lands who has never seen summer. She dreams of the oceans, mountains and...
Read more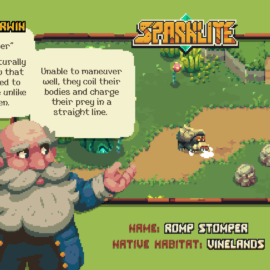 Geodia's most dangerous beasties are not to be trifled with. Get a competitive advantage with Professor Corwin's help! Manchester, UK, July 16th, 2019 — We all need a little help now and then. Luckily, adventurers ready to tackle the perils of Sparklite can get a leg up on their foes thanks to Professor Corwin's...
Read more