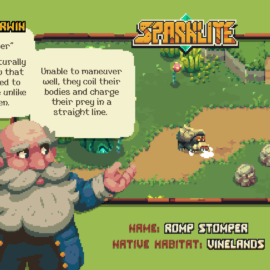 Geodia's most dangerous beasties are not to be trifled with. Get a competitive advantage with Professor Corwin's help! Manchester, UK, July 16th, 2019 — We all need a little help now and then. Luckily, adventurers ready to tackle the perils of Sparklite can get a leg up on their foes thanks to Professor Corwin's...
Read more
Take your reflexes to the next level in the one and only unconventional contest inspired by Japanese TV shows! Tetsumo Part is a 1-4 player couch co-op party game coming to Steam, Xbox One, PlayStation 4 and Nintendo Switch. We are happy to inform you that the game is going...
Read more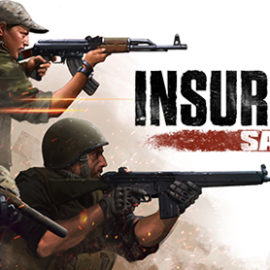 New World Interactive and Focus Home Interactiveare delighted to announce six more months of free content for Insurgency: Sandstorm on PC, outlined in today's roadmap. Much of this content is possible thanks to the fantastic community support, with much of what's planned coming directly from player feedback and multiple surveys. Starting July...
Read more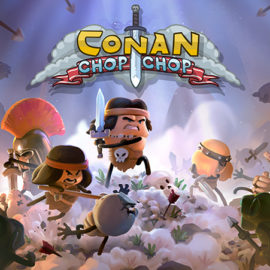 On April 1st Funcom cheekily announced the upcoming game Conan Chop Chop as an April Fools' Day joke. But surprise! Not only is it real, the game will release on PC, PlayStation 4, Xbox One and Nintendo Switch in less than three months' time! OSLO, Norway – June 10th, 2019:...
Read more