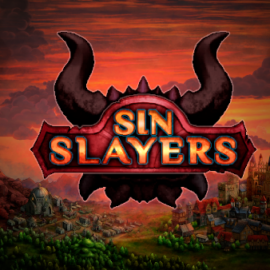 Saint-Petersburg, Russia, 20 August 2019 – We here at Black Tower Entertainment would like to introduce you to our new RPG : Sin Slayers. The game is already a top-200 wishlisted game on Steam, with Sin Slayer's demo prologue having received more than 100k downloads. Sin Slayers is a dark RPG...
Read more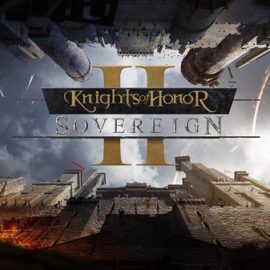 THQ Nordic announces its first ever Grand Strategy Game – Knights of Honor II: Sovereign Sofia, Bulgaria / Vienna, Austria, August 20th, Anno Domini 2019: THQ Nordic, by the grace of all gaming goodness, comes forth as herald to all journalists and content creators, streamers and media partners. Bare witness and...
Read more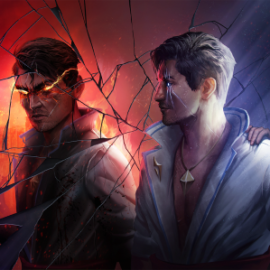 Find Dark Envoy at Hall 10.1 A 71 this week at Gamescom Cologne, Germany – August 20, 2019 – Building off the positive response to the announcement of Event Horizon's upcoming title Dark Envoy, the developers have released a new trailer showing a taste of what gameplay awaits Gamescom attendees this week....
Read more