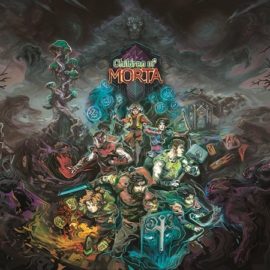 Warsaw, Poland – August 7th, 2019 — Publisher 11 bit studios and developer Dead Mage are thrilled to announce the highly-anticipated roguelike RPG, Children of Morta will be arriving on PC this September 3, 2019. The Nintendo Switch, Xbox One, and PlayStation 4 versions of the game will launch on October 15, 2019. To celebrate the launch date announcement,...
Read more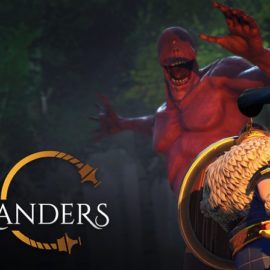 A new trailer and some incredible new additions to the team highlight a big Gamescom presence for The Waylanders Cologne, Germany – August 23, 2019 — Fresh off their exclusive reveal on IGN Live at Gamescom 2019 and exactly one year after it was first announced, Gato Studio is sharing an...
Read more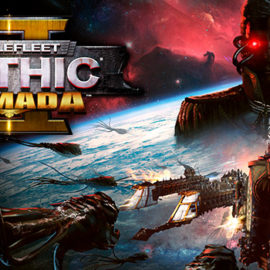 The Emperor calls for new Admirals! The epic Warhammer 40,000 RTS from Tindalos Interactive and Focus Home Interactive is free to play on Steam right now until August 26th at 6pm GMT, and can be purchased at 40% off, the biggest discount yet. The Chaos Campaign Expansion, that brought a brand new...
Read more