The cosmic tale of jazz, a mysterious love affair and the Big Bang comes to PC and Xbox One in 2020 Melbourne, Australia, August 13, 2019 — Fellow Traveller and Feral Cat Den are proud to announce that Genesis Noir, their upcoming game of romance, black holes and jazz music, will be...
Read more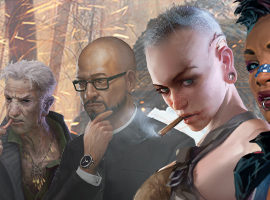 Review window will run from September 10-18 Bay Area, California – August 8, 2019 – Mythgard, the urban fantasy collectible card game from Rhino Games is gearing up for its Beta launch, coming to PC and mobile September 19, 2019. Created by former Blizzard and Gazillion developers, Mythgard has already carved out a space...
Read more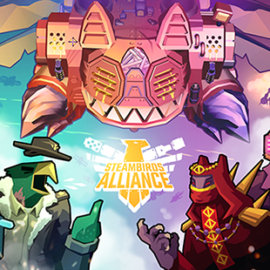 It's free-to-play in the best possible way! Spry Fox's latest gem, Steambirds Alliance—the spiritual successor to the company's hit Realm of the Mad God—is ready for launch after six wonderful years in development! On August 22, Steambirds Alliance will launch on Steam, emerging from an open beta phase that saw...
Read more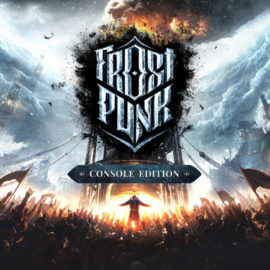 Warsaw, Poland – August 13th, 2019 — Critically acclaimed Frostpunk – the latest game in the 11 bit studios portfolio – will be launching on Xbox One andPlayStation 4 on October 11th. Frostpunk, a grim society-simulator and city-builder in which players struggle against the frozen post-apocalyptic landscape as the ruler of the last city on Earth, garnered...
Read more