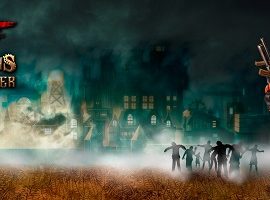 Announcing the Release Dates for Xbox One and PS4 and the Xbox One Pre-Order campaign Barcelona, Spain. June 19, 2019: Defending your settlements from undead hordes gets ever closeras BlitWorks and Numantian Games announce the pre-order campaign for Xbox One and the release dates for both consoles for They Are Billions! The...
Read more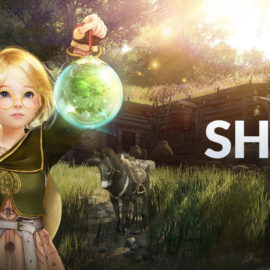 Starting today, players can pre-create their Shai! Players can earn a free game pass by reaching level 50 Amsterdam, The Netherlands—19th of June—Pearl Abyss and Kakao Games have announced the release date for Shai, Black Desert Online's 18th class. Shai is a unique addition to the popular MMORPG, as it...
Read more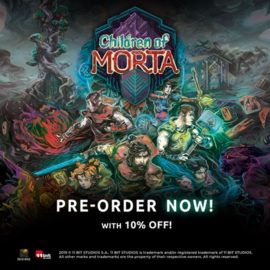 Join the family and pre-order Children of Morta with 10% off today Warsaw, June 19, 2019 – 11 bit studios is proud to announce a Steam free preview event for Children of Morta starting on June 19th at 5pm CEST/8am PDT running until June 22nd. For a limited time, lasting only 72 hours, players will...
Read more