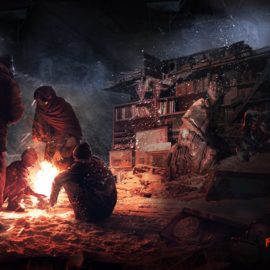 "The great use of life is to spend it for something that will outlast it" — William James Warsaw, Poland – August 6, 2019 — The newest narrative-driven expansion for This War of Mine, Fading Embers, is out now on Steam. Available for $3.99 USD, the third installment in the This War of Mine:...
Read more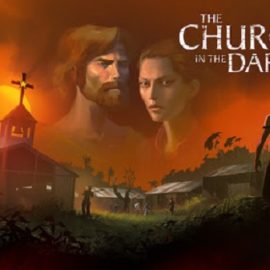 The cult infiltration game is available NOW on PC, Mac, Xbox One, PS4, and Nintendo Switch! Melbourne, Australia, August 2, 2019 — Fellow Traveller and Paranoid Productions are thrilled to announce their game of infiltrating cults, The Church in the Darkness, is now available for PC, Mac, Xbox One, PlayStation 4 and Nintendo Switch! Your nephew has...
Read more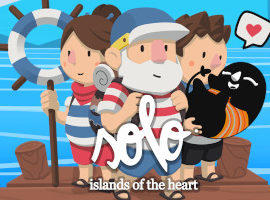 Thursday 1st August, 2019 – Manchester, England: Team Gotham and Merge Games are delighted to announce that Solo: Islands of the Heart, the colourful and thought-provoking puzzle experience, is now available on Nintendo Switch, PlayStation 4 and Xbox One! You can read more about the launch via yesterday's release on Xbox Wire....
Read more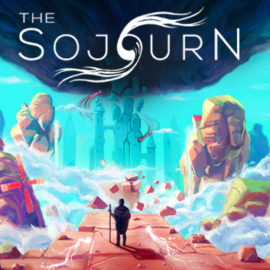 Coming to PS4, Xbox One, and Windows PC Haarlem, Netherlands – August 1, 2019 – Moving out of the shadows and into the light, Iceberg Interactive is announcing today that the award-winning narrative puzzle game The Sojourn will launch next month on September 20, 2019. Developed by Shifting Tides in the UK, The Sojourn is...
Read more