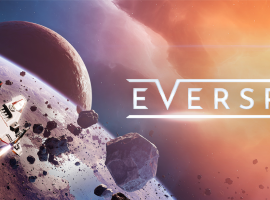 With a successful EVERSPACE 2 Kickstarter complete, ROCKFISH Games has sent a prototype build to backers who pledged at the Standard Edition tier and higher. The prototype build of EVERSPACE 2 is similar to what was shown during the campaign and at events like PAX West and Tokyo Game Show, but with some...
Read more
Guardian pre-registration will start on December 24. The Musa and Maehwa classes receive their Succession skills. Amsterdam, The Netherlands — December 18, 2019 — Pearl Abyssand Kakao Games are releasing the 19th class for their hit-MMORPG. The Guardian is a new combatant stepping into the limelight and will be available on January 22nd...
Read more
New rapid fire Q&A answers community questions on war dogs, release date, economic campaigns, AI behaviour, map sizes, price, Steam exclusivity and more! London, United Kingdom – December 18, 2019 — Firefly Studios teased new features, modes and units in a rapid fire Q&A video featuring over 80 community questions. Senior...
Read more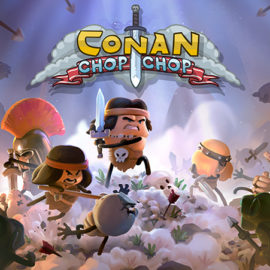 Conan Chop Chop Release Date Announced in Brand-New Trailer OSLO, Norway – Dec 18th, 2019 – Australian developer Mighty Kingdom and Norwegian publisher Funcom are proud to announce February 25th, 2020 as the release date of the upcoming action-adventure game Conan Chop Chop. "We have had so much fun developing this game,...
Read more