Who needs a one-story mud hut when you could have a 3-story mud hut? Warsaw, Poland – Dec. 19, 2019 — Creepy Jar is at it again encouraging Green Hell fans to go and play in the dirt and build things with sticks. The final content update of 2019, the Expanded Shelters Update, is...
Read more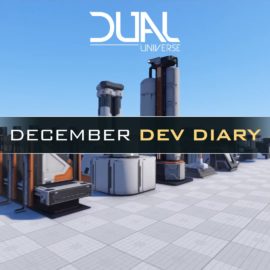 Novaquark, developers of the sci-fi MMO 'Dual Universe', have released the latest entry in their 'Dev Diary' video series. This latest episode is the second they've released in December, and focuses on new gameplay features and updates coming in January 2020's Alpha 3 release. The video, which highlights features such...
Read more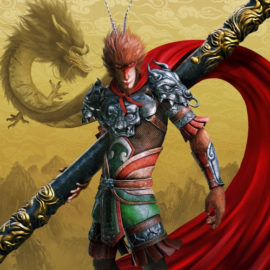 Plus: 2 Free DLCs are adding a hard mode or an easy mode, to get exactly the difficulty the player wants Vienna/Austria, December 19th, 2019 – The Great Sage held a secret while he was sealed inside the crystal for all those centuries… namely, the fact that he was actually training...
Read more