The Great Expedition packs a bevy of ship-focused content for those looking to hit the open sea Amsterdam, The Netherlands — October 14, 2019— Kakao Games and Pearl Abyss have announced the release date of Black Desert Online's next major update: The Great Expedition. This comprehensive update and expansion of the nautical content of...
Read more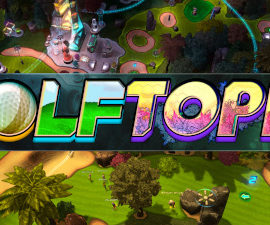 A Retro-Futuristic Golf Management Sim, Tower Defense, Pinball Hybrid From MinMax Games, the makers of Space Pirates and Zombies 1 and 2 October 15th, 2019 – Build the golf course of the future. Utopian dream, or dystopian nightmare? It's up to you. Evolve from a tiny pitch and putt into a...
Read more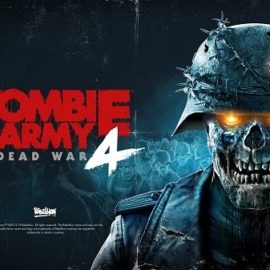 Oxford, October 15th 2019 – Independent UK developer Rebellion is delighted to reveal that Zombie Army 4: Dead War launches worldwide on PlayStation 4, Xbox One and PC on February 4, 2020, and is now available to pre-order. All pre-orders include the Undead Airman Character Pack FREE, featuring new playable character...
Read more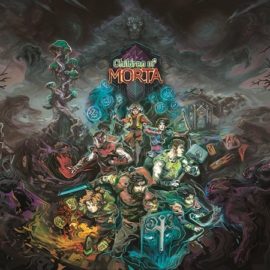 Join the Bergsons – an extraordinary family of heroes – on two of your favorite consoles Warsaw, Poland – Oct. 15th, 2019 — Children of Morta, the stunning indie hit that was freshly released on PC in September, is available on Xbox One and PlayStation 4 today! Developer Dead Mage and publisher 11 bit studios continue...
Read more