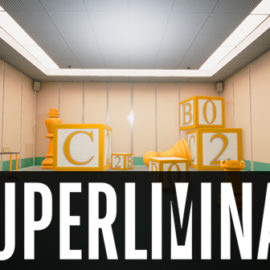 Perspective-bending puzzler from Pillow Castle Games is sure to be one of the most talked-about games this year. In late August we announced that Superliminal would be hitting the Epic Games Store this year, and we're excited to finally formally open up key requests for the game. While we're still...
Read more
Firefly Studios reveals new gunpowder units, siege weapons, and resource chains Stronghold: Warlords is the upcoming RTS in Firefly's classic 'castle sim' series Developed by Firefly Studios, Stronghold has over 7 million players worldwide Command and upgrade AI warlords across the battlefield as you build a castle economy Experiment with new gunpowder-fuelled...
Read more
Your journey starts now! Vienna/Austria, October 17th, 2019 – THQ Nordic, Produced in Association with Sony Interactive Entertainment (SIE) and Oasis Games Limited today launch the game "Monkey King: Hero is Back" as well as the special "Hero Edition" version of the game for PC and PlayStation®4. Dive into a 500...
Read more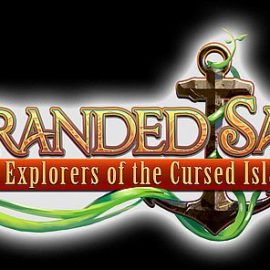 Merge Games and Lemonbomb Entertainment send you out on a grand adventure in Stranded Sails – Explorers of the Cursed Islands TODAY (October 17th) on Nintendo Switch, PlayStation 4, Xbox One and PC. Manchester, UK <October 17th, 2019> Get ready to board with Merge Games as open-world farming adventure Stranded Sails – Explorers of...
Read more