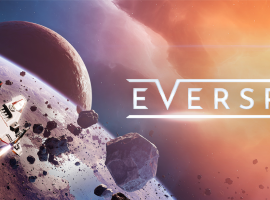 Following ROCKFISH Games' announcement of the new open world space shooter EVERSPACE™ 2 for PC and consoles at gamescom: Opening Night Live, a Kickstarter campaign begins today with a financing goal of 450,000 EUR (493,000 USD). Hamburg, Germany – October 02, 2019 – The Kickstarter campaign for EVERSPACE™ 2, the new open...
Read more
Deck13 and Focus Home Interactive's latest hardcore action-RPG was released last week on PlayStation 4, Xbox One, and PC, and players have begun their treacherous journey through Jericho. Utilizing The Surge 2's unique limb-targeting system, players will need to rip and tear new gear from their enemies through brutal executions. Each...
Read more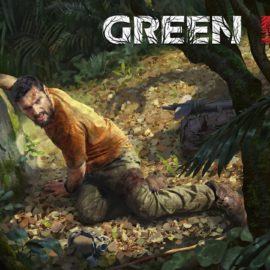 Co-op Mode and console releases highlight the 2020 roadmap for Green Hell Warsaw, Poland – Oct. 2nd, 2019 — Launching into 1.0 only one month ago, Green Hell received praise for its unique take on the survival genre. The game's Story Mode, the highlight of the launch out of Early Access,...
Read more